BoardroomPR Founder and CEO Julie Talenfeld joined the Society of Fellows (SOF) at The Aspen Institute in Aspen, Colorado.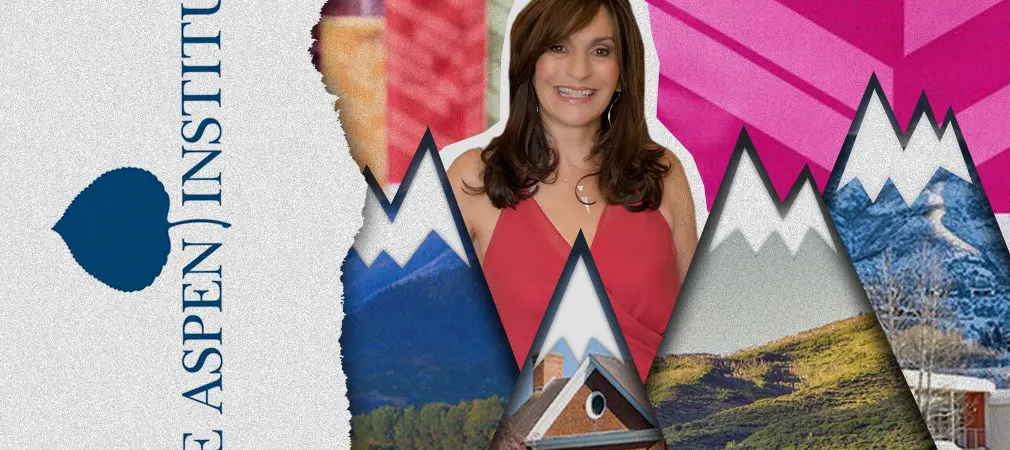 The SOF is an engaged community of Aspen Institute supporters, who actively participate in the Aspen Institute's programs, act as advocates and ambassadors, and help sustain the Institute's mission. Founded in 1964, the Society of Fellows program provides important unrestricted financial support that advances all facets of the Institute's work.
"I am thrilled to join this incredible community of leaders in Aspen," Talenfeld said in a statement. "I look forward to becoming more involved in the Aspen Institute and spreading its values of civic engagement, intellectualism, and philanthropy."
Fellows actively participate in Aspen Institute programming, serve the community as advocates and ambassadors, and uphold the Institute's commitment to a free, just, and equitable society. As a SOF Member, Talenfeld will become a leader in the Aspen community and promote civil dialogue through the Institute's events and programming.
The Aspen Institute puts on incredible programming, including discussion receptions, luncheons, intimate dialogues, half-day forums, and multi-day symposia featuring experts on policy and current affairs. As a Fellow, Talenfeld will become part of a network that spans Aspen, New York, Washington, San Francisco, and other locations across the country.
From the annual Ideas Festival to its global leadership network, few organizations have the convening power, credibility, impact, and reach of the Aspen Institute.