BoardroomPR Tampa VP Participates in Legal Marketing Association Panel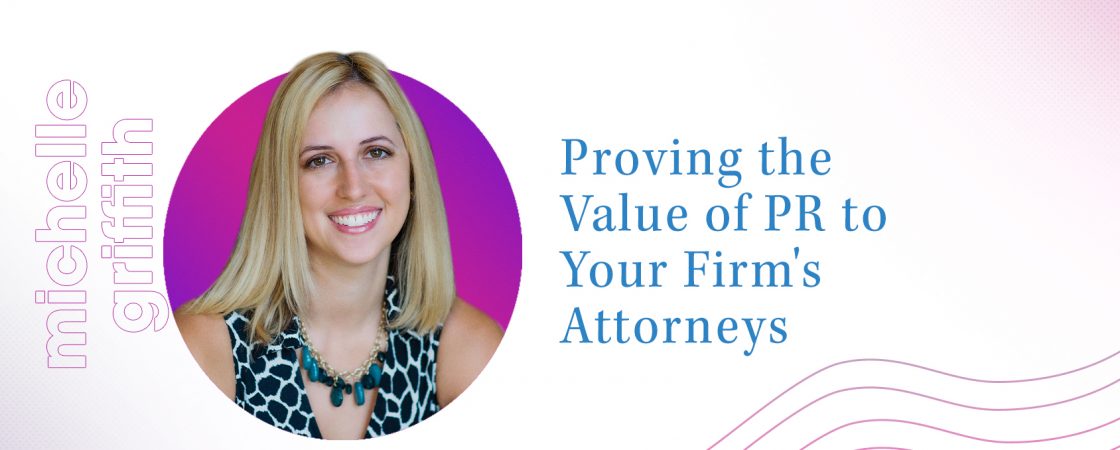 As legal marketing specialists, we are often asked why law firms and attorneys should care about PR. Recently, BoardroomPR Vice President Michelle Griffith weighed in on this important topic for the panel discussion "Proving the Value of PR to Your Firm's Attorneys." Hosted by the Tampa Bay Chapter of the Legal Marketing Association, this presentation included discussion from in-house and outside PR experts, who presented on how PR and business development work hand-in-glove as well as tips on how to work with the media.
Additional topics covered during the panel discussion included ways that marketing and PR professionals establish and maintain trust and credibility with lawyers, how PR positively serves lawyers (and ultimately their clients), and how PR and law firm marketing can positively impact business development efforts.
The session also featured a 15-min Q&A, moderated by Griffith, with Bridgette Bello, CEO and Publisher of Tampa Bay Business & Wealth magazine. In this segment, Bello provided an overview of the magazine, PR opportunities and her perspective as a journalist working with PR professionals.
Griffith has long been involved with the Legal Marketing Association in South Florida, Orlando and now Tampa. She previously served as chair of the Legal Marketing Association's Orlando Local Steering Committee.