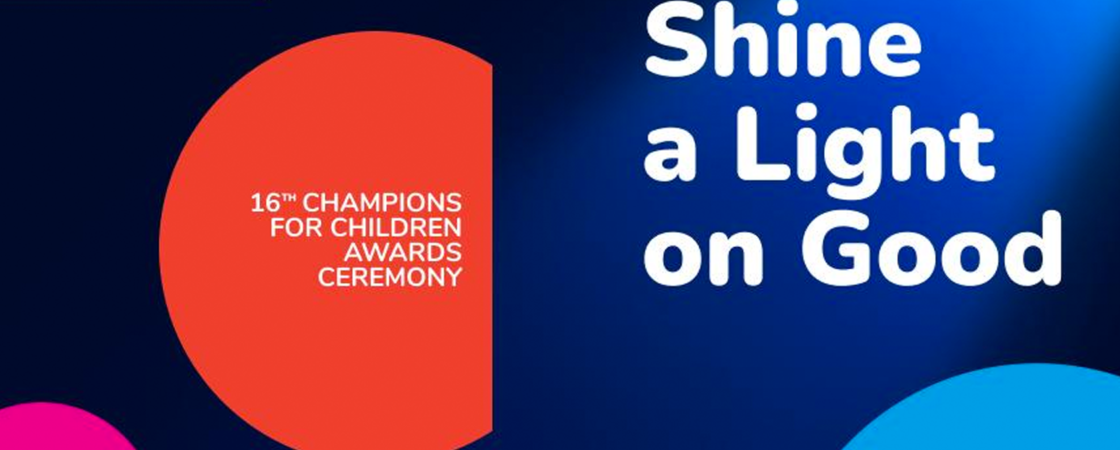 One of the things that BoardroomPR prides itself on the most is its dedication to the communities it serves. From representing non-profits to our team members serving on civic and charitable boards of directors, Boardroom knows the importance of supporting and highlighting important organizations making an impact locally.
BoardroomPR is pleased to be a sponsor of The Children's Trust's annual Champions for Children Awards Ceremony, being held May 24 at the DoubleTree by Hilton Hotel Miami Airport & Convention Center. Every year, The Children's Trust honors individuals and programs that have achieved greatness in their service to children and families and the event is truly a celebration of child advocacy.
This is the second year that Boardroom has had the opportunity to sponsor this important event and to help raise awareness for the people and organizations that work tirelessly to improve the lives of children and families throughout Miami-Dade County.
For more information on The Children's Trust and its mission, visit www.TheChildrensTrust.org.
Jennifer Clarin
Vice President