Event Planning During a Pandemic: The Evolution of Groundbreakings and Media Events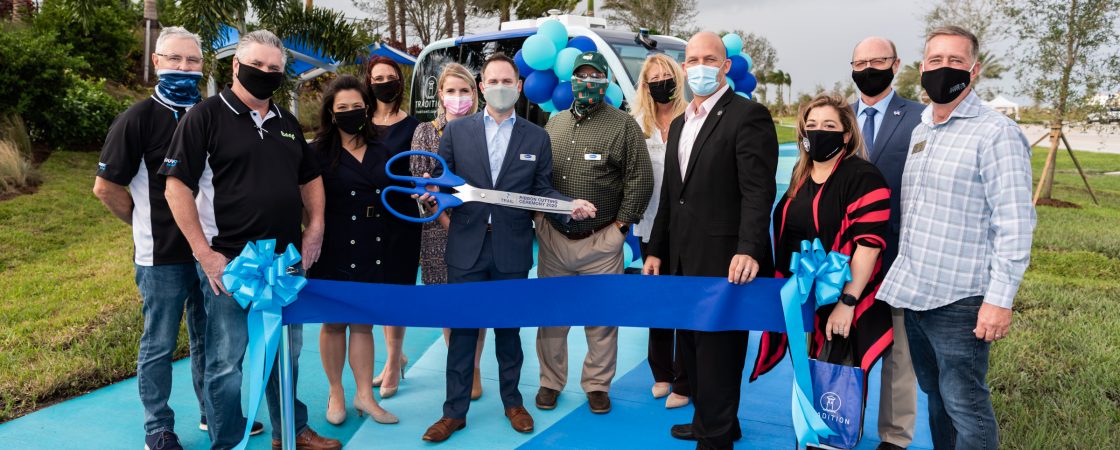 The COVID-19 pandemic has presented challenges for every industry. One area that has been hit the hardest is event planning. Whether it's a wedding, family gathering, corporate holiday party, networking event or groundbreaking, almost every event during 2020 has been affected by the pandemic in some form.
BoardroomPR, which specializes in event planning for our South Florida public relations clients, understands that safety is the priority for many companies, and with the country re-opening, the logistics of event planning have forever been changed.
For example, clients who work in residential real estate, commercial real estate and construction are constantly holding groundbreakings and media events to announce successful development projects.
Companies need to ask themselves a few questions before they can move forward with planning a successful event:
Does a virtual event make sense for you?
How many people will be attending the event?
How will you safely social distance during the event?
Will you be serving food and drinks to the attendees?
BoardroomPR has come up with a few considerations to make before planning a successful and safe event!
Consider alternatives to holding an in-person gathering. This can be a virtual event or even a drive-through event.
Consider who MUST attend the event. A great option for those who do not have to attend is to distribute a post-event announcement with project updates.
When serving food and drinks at the event, consider how you will distribute them. Catering companies often offer options for pre-plating single servings to individuals at the event.
If you follow these guidelines, an event during this difficult time can be safe and successful for everyone!