Making Headlines on a National Scale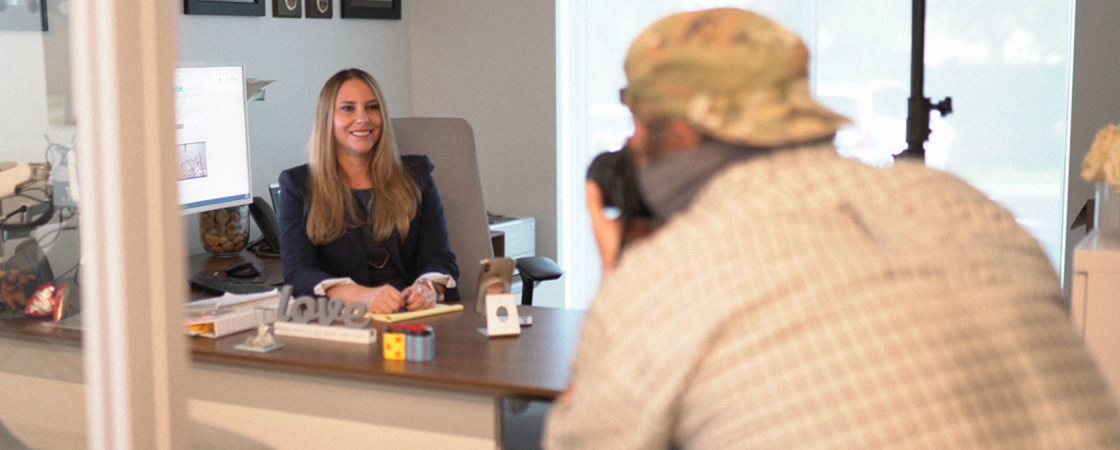 PR is a not a place for modesty. If you do something noteworthy, tell everyone! There's no glory in being your industry's best kept secret.
We love working with local media, but we have equally strong connections with reporters at the national level. While not every story is appropriate for this market, our publicists are experts at identifying national angles and tying local stories into national trends. For example, we recently worked with one of our attorney clients at Justice for Kids to secure an interview and photoshoot for a national news outlet. The story, coming out soon, will discuss a major issue is our country's foster care placement system. Watch this video to get a behind the scenes look at Stacie's photoshoot for the article.
In addition to getting our legal clients quoted on national issues that impact society, we regularly work with our real estate industry clients to discuss nationwide housing and construction trends. For larger projects, we work with boutique, entrepreneurial commercial brokerages to large-scale firms.
For our clients in banking and finance, construction, education, healthcare, technology and even nonprofits, our media specialists know how to pitch their news and offer company leaders as national thought leaders.
It helps that we have offices around the country, too! Look for BoardroomPR in South Florida, Aspen, New York, Orlando, Tampa and Naples.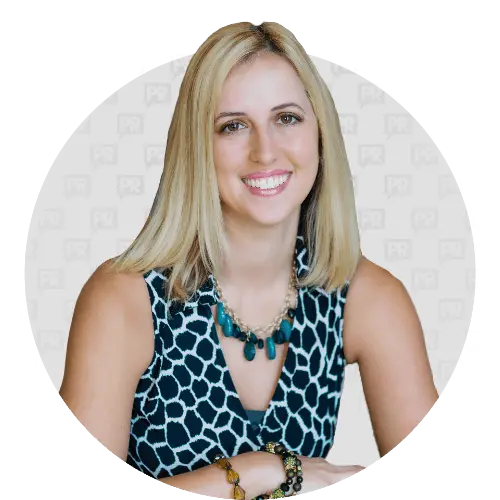 Michelle Griffith
Vice President