#NationalInternDay – Meet Our Summer 2020 Interns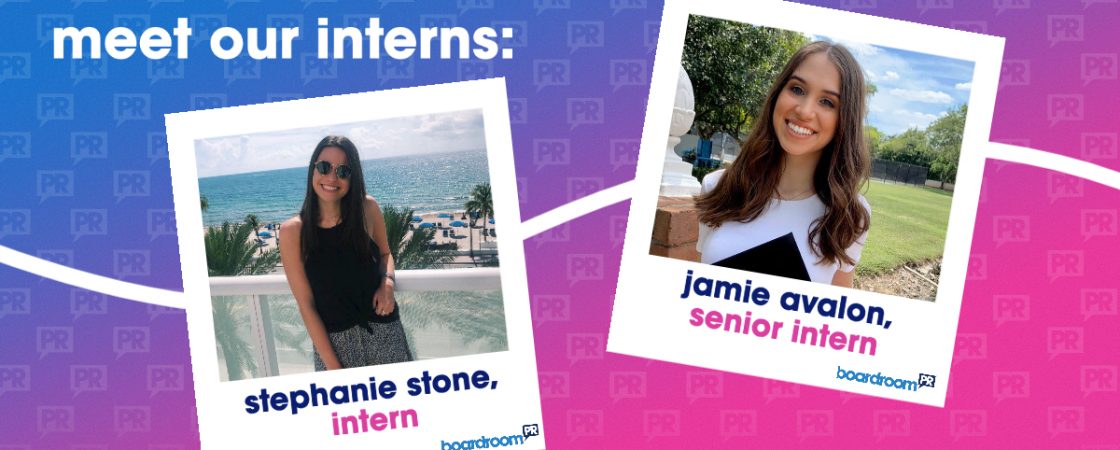 Today is #NationalInternDay! Internships are one of the most important experiences a student can have. One can argue that you actually learn more about your desired field being an intern than you would from a lecture or textbook. Most importantly, it's a great way to build relationships and secure a job post-graduation as many companies build a talent pipeline from their internship program. We can't forget to acknowledge that some of the best ideas and work come from these creative minds hungry to succeed.
This summer, BoardroomPR is lucky to have two very special and talented interns. On the roster, we have senior intern, Jamie Avalon, who has been with us since 2019, and our newest intern, Stephanie Stone, who started in June.
Meet our interns!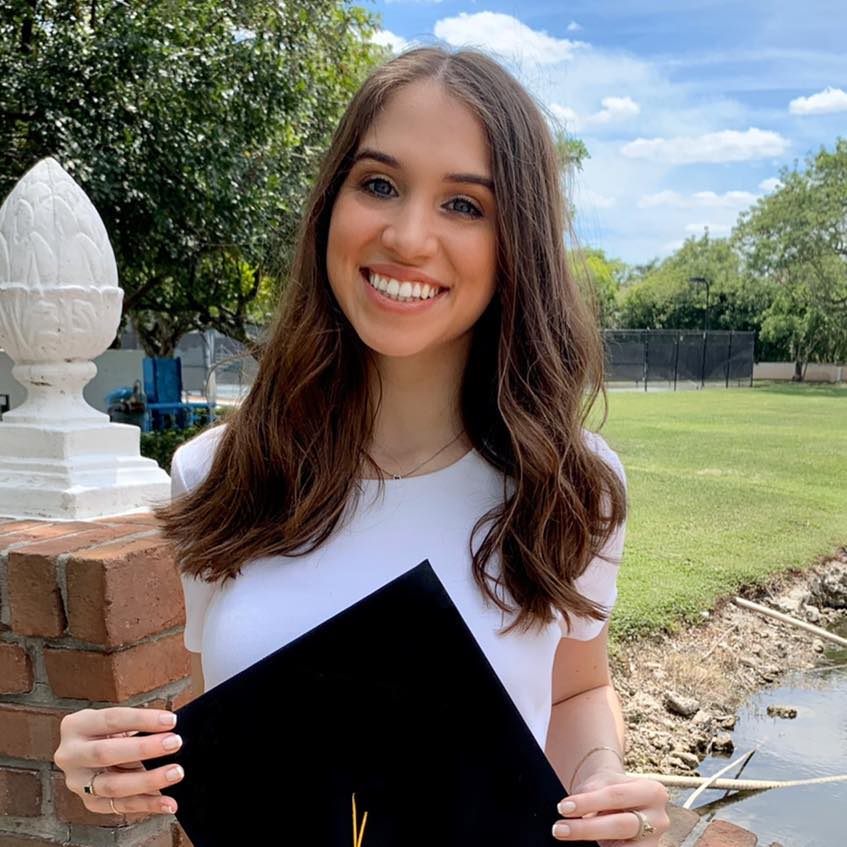 School: Florida State University, Bachelor's in Sociology, Minor in Communications, 2020
Fun Fact: Jamie was a staff writer for Her Campus FSU where she wrote weekly articles on current events and politics and also helped plan, advertise, and run different on-campus events to promote the website.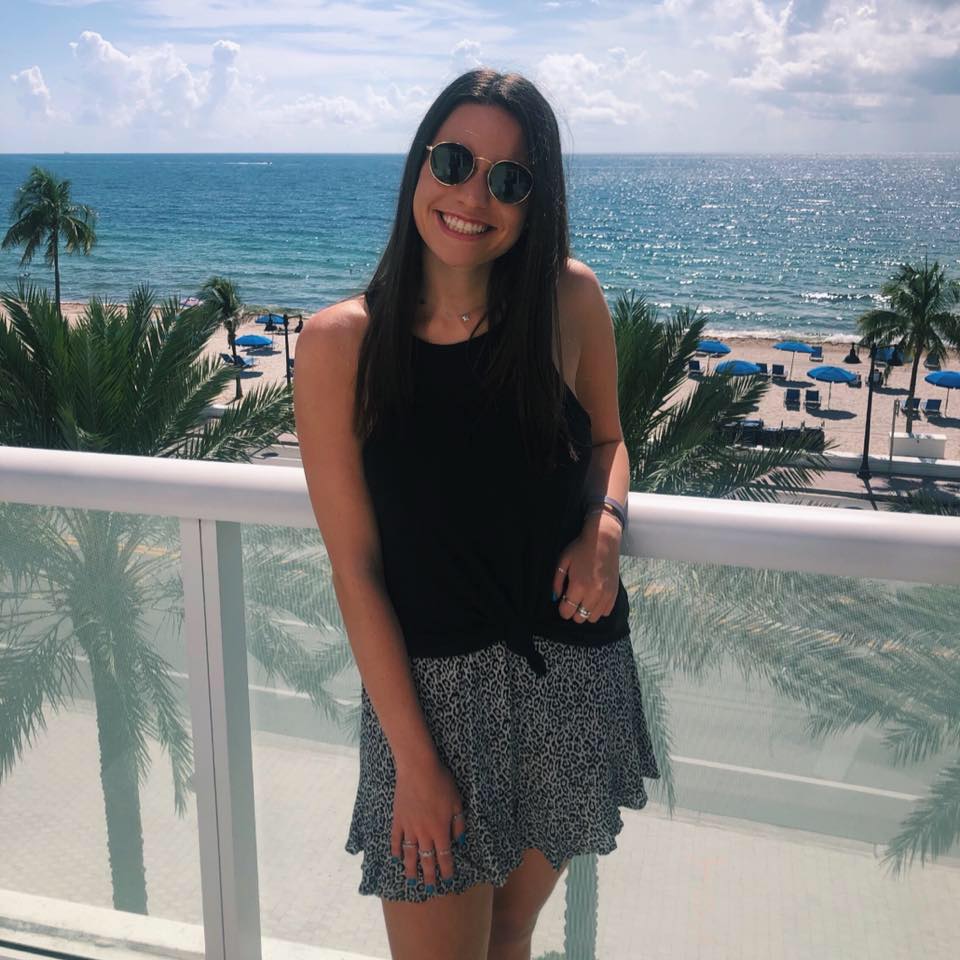 School: University of Florida, Bachelor's in Public Relations, Minor in Innovation
Expected Graduation: May 2021
Affiliations: Alpha Epsilon Phi, PRSA
Fun Fact: Stephanie was an event director for Her Campus UFL and is now the Director of Public Relations for University of Florida's Homecoming & Gator Growl.
Thank you for all of your hard work and we're so happy to have you on #TeamBoardroom!