Why Community Involvement is Important for Your Business and Ways to Get Started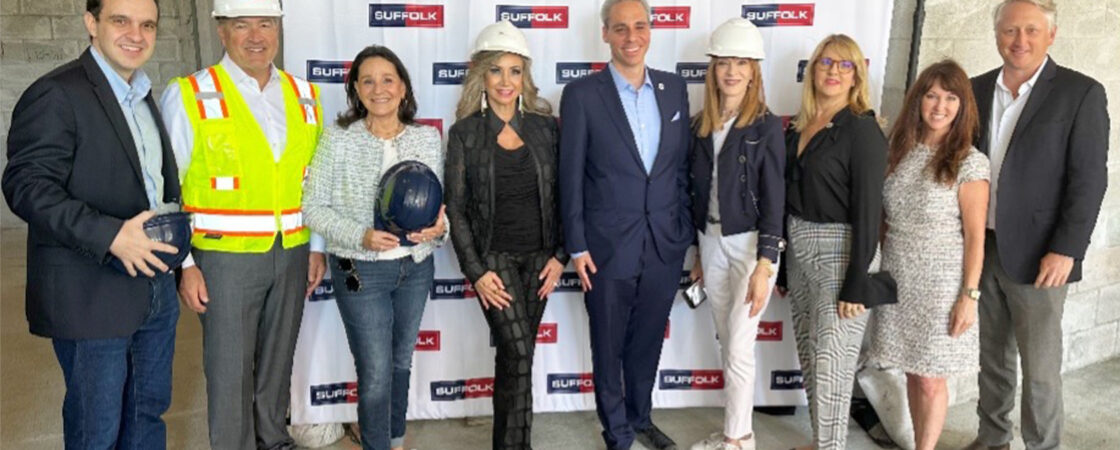 Businesses are always looking for ways to connect with new customers. While purchasing advertising and using social media helps, nothing compares to direct community involvement.
Here are just a few reasons why your business should engage with the community:
Improved Reputation: Community involvement demonstrates that your company is committed to more than just making a profit. Businesses can build a positive reputation and gain trust by actively participating in community initiatives.
Increased Brand Awareness: Engaging with the community creates opportunities to increase your visibility. Easy ways to do this are by participating in local events, sponsoring community programs, or collaborating with nonprofit organizations. This will help generate positive exposure, increasing brand recognition and awareness.
Loyalty: Customers are more likely to support businesses that show a genuine interest in the areas where they live.
New Opportunities: Neighborhood involvement helps open doors to new business opportunities. By networking with local organizations and community leaders, you can establish valuable connections that might lead to business growth.
If you are at a loss on how to get started, don't worry! We have got you covered. There are many ways to get involved with the community: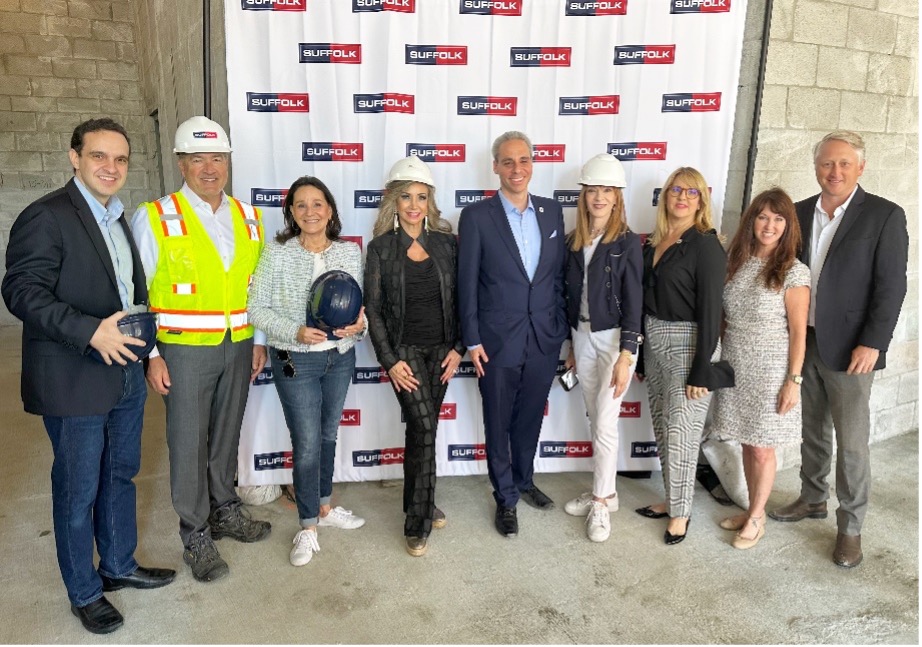 Sponsorship and Donations: Support community events, fundraisers, runs or sports teams through sponsorships or donations. This provides financial assistance to local groups and increases brand visibility through promotional materials and signage.
Join the local Chamber of Commerce or other community organizations: Joining the city chamber can help you get in front of residents and other business owners nearby. Chambers usually offer a variety of ways to help raise awareness about your company through e-blasts and partnerships.
Collaborations with Nonprofits: Partner with local nonprofit organizations to address community needs or support specific causes. This goes back to showing ways that your company cares.
Skill Sharing: Your business can contribute to the community by offering workshops, training sessions, or mentoring programs. Sharing knowledge and skills can empower individuals, which in turn will help the community.
Remember, the key to successful community involvement is to be genuine, transparent, and aligned with the values of the residents in your area. By actively engaging with the community, businesses can create a positive impact while reaping the benefits of increased goodwill and long-term success.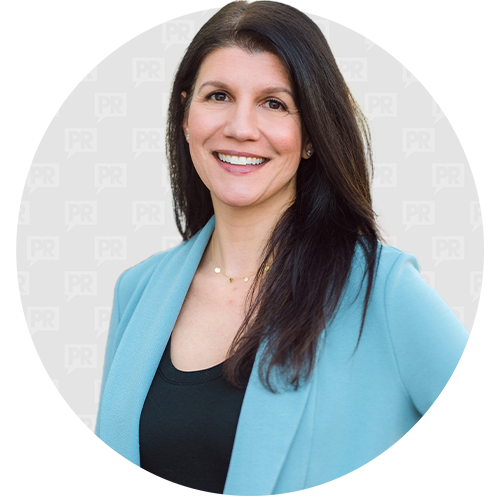 Lauren Berger
Account Director