How JAFCO Has Responded to the Pandemic – and How You Can Help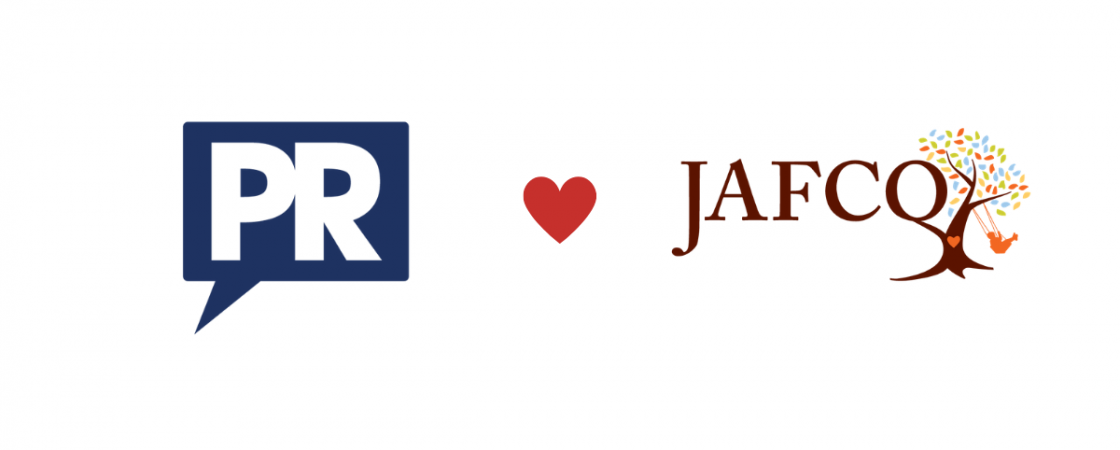 Throughout the pandemic, JAFCO, a nonprofit organization providing services to abused and neglected children and those with developmental disabilities in South Florida, has worked harder than ever to continue supporting its community. When facilities and schools were forced shut in March, JAFCO didn't miss a beat – whether it was creating an at-home school schedule for the children of all ages living on-site at the Children's Village or utilizing technology like ZOOM to continuously engage with students and families at home through music, art or virtual support sessions.
It didn't just stop there. In response to a tragic death of a special needs child in Miami, and still amid the pandemic, JAFCO immediately reopened its respite program for parents in crisis. They also created a plan for the community in partnership with the Friendship Circle of Miami, North Broward and South Palm Beach, who are all ready to take calls from parents and offer support.
BoardroomPR has been a supporter and partner of JAFCO for years, helping provide media coverage for their significant events and highlighting their incredible work they do for children right here in our community. In times of crisis, JAFCO has shown that they will never stop supporting the community. So now it is time we support them. Down at least one million in funding, they need our help. The funding goes directly cover the costs of food, critical supplies and the actual care of the 27 children living at the Children's Village. JAFCO is also fully responsible for over 1,000 children and families every day in their case management programs.
JAFCO has three main sites: at the Children's Village, the JAFCO team provides high-quality services through foster care, adoption, family preservation, mentoring and independent living programs; the JAFCO Children's Ability Center provides programs and services to help children with developmental disabilities and their families; and the newest facility – Eagle's Haven – is a wellness center that was created for the Marjory Stoneman Douglass community.
JAFCO also continues plan upcoming events, many of them virtually, which is fantastic way to show your support. You can register now for a virtual comedy show or even a private wine tasting: https://www.jafco.org/events/