Commercial Real Estate Impact of the "Big City Rebound"
South Florida is one of the big winners of a broader population shift in favor of big U.S. cities, according to national commercial real estate publication Commercial Property Executive. An article from CPE writer Jeffrey Steele dives into the implications of this post-COVID reversal, particularly for the office and industrial sectors of cities experiencing net positive population trends.
Ben Jacobson, partner with BoardroomPR real estate finance client Forman Capital, shared his insights with Steele in the piece. Jacobson noted that South Florida's core office and industrial markets continue to see tremendous demand.
"I've not seen the office market slow down at all," Jacobson said. "You're seeing a lot of the firms moving into Class A towers are new entrants to the Miami market. We haven't seen a lot of tenants upgrading much. But if you're a law firm from New York City, Miami is still considered a value."
As for industrial growth in metro Miami, Jacobson said, "Last-mile distribution centers are popping up all over the area, and there is definitely a lot of growth in demand."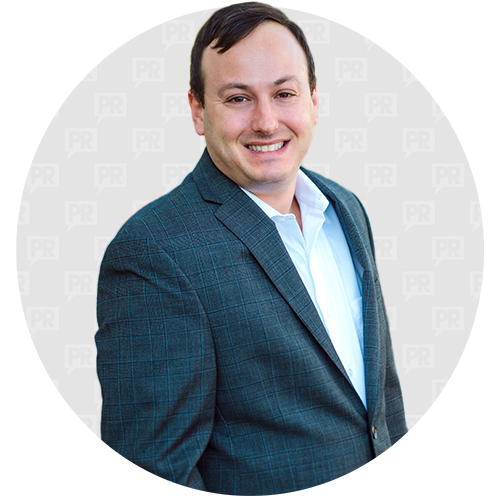 Eric Kalis
Vice President