Keyes/Illustrated Luxury Residential Real Estate Q2 Report: Incremental Gains Continue
South Florida's luxury residential market maintained a trend of substantial quarterly gains in the past three months, according to The Keyes Company and Illustrated Properties' new Luxury Report. Nearly all South Florida territories covered in the report enjoyed increases in $1 million-and-up single-family and condominium transactions when comparing the first and second quarters.
"These near-term market conditions should give buyers and sellers equal confidence going forward," Keyes President Christina Pappas said. "We are seeing quarterly increases just about everywhere in the geographic areas tracked in our report. That should translate to year-over-year gains in upcoming quarters."
Each quarter, BoardroomPR residential real estate clients Keyes and Illustrated produce an insightful report focused on the high-end markets in Miami-Dade, Broward and Palm Beach counties, the Treasure Coast, and Southwest Florida. Those areas combined to record a 33.8% quarter-to-quarter gain in $1 million-and-up single-family sales, from 2,171 to 2,904. Luxury condo transactions jumped from 1,236 in the first quarter of 2023 to 1,423 in the second quarter of 2023.
Sellers who moved forward with transactions during the second quarter reaped the rewards. For example, Broward County's number of $1 million-and-up single-family sales at original list prices (60) surged by 275% from the first quarter, while Miami-Dade County enjoyed a 109.7% quarter-to-quarter jump (to 65). Overall, South Florida luxury single-family sales at original list prices rose 53.5% from the first quarter to the second quarter (327 total)
"The notion of price reductions in our local luxury market is being emphatically disproven," Keyes/Illustrated CEO Mike Pappas said. "South Florida's limited inventory – especially when it comes to waterfront property – insulates us from what is happening in other parts of the nation."
The Q2 report's key findings are further detailed in this RISMedia article.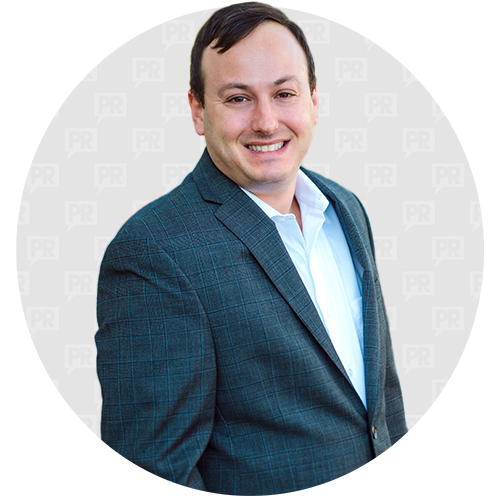 Eric Kalis
Vice President