florida's preferred digital PR agency.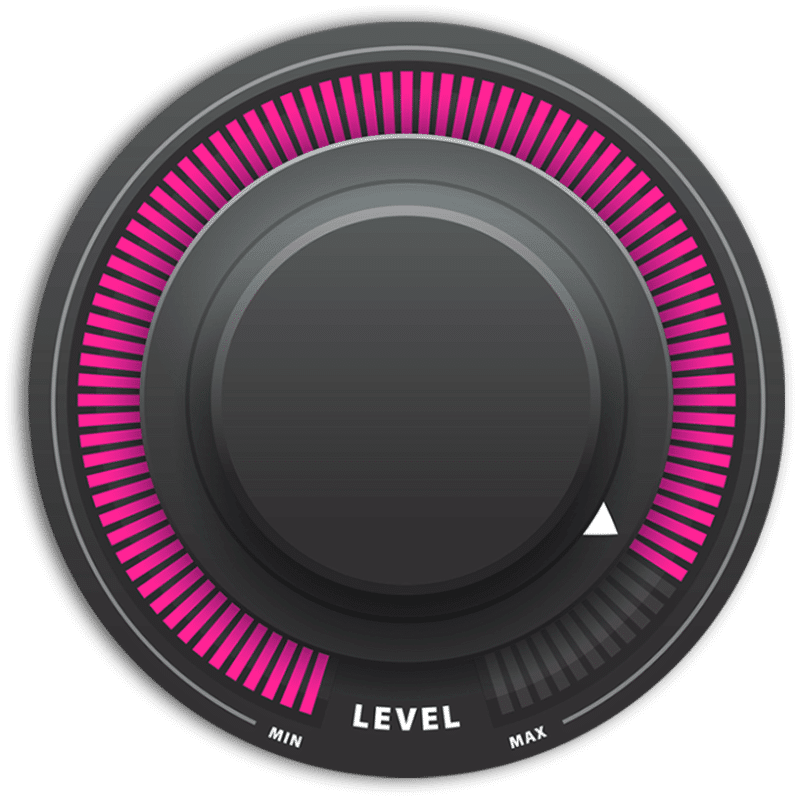 Turn up
the volume
---
To bring positive attention to your company's brand and reputation, BoardroomPR is the perfect partner to help you turn up the volume and get noticed.  For three decades, our talented group of PR, marketing and multimedia professionals have created award-winning campaigns for Florida's top entrepreneurs, law firms, corporations, and nonprofits. Our job is to work hard behind the scenes to make you and your brands a superstar. Whether through traditional, social, or digital media, we know how to craft the right message targeting the right audiences, all while having a little fun along the way!  Contact us today at (954) 370-8999 to see what we can do for you.
your favorite companies
share the same boardroom.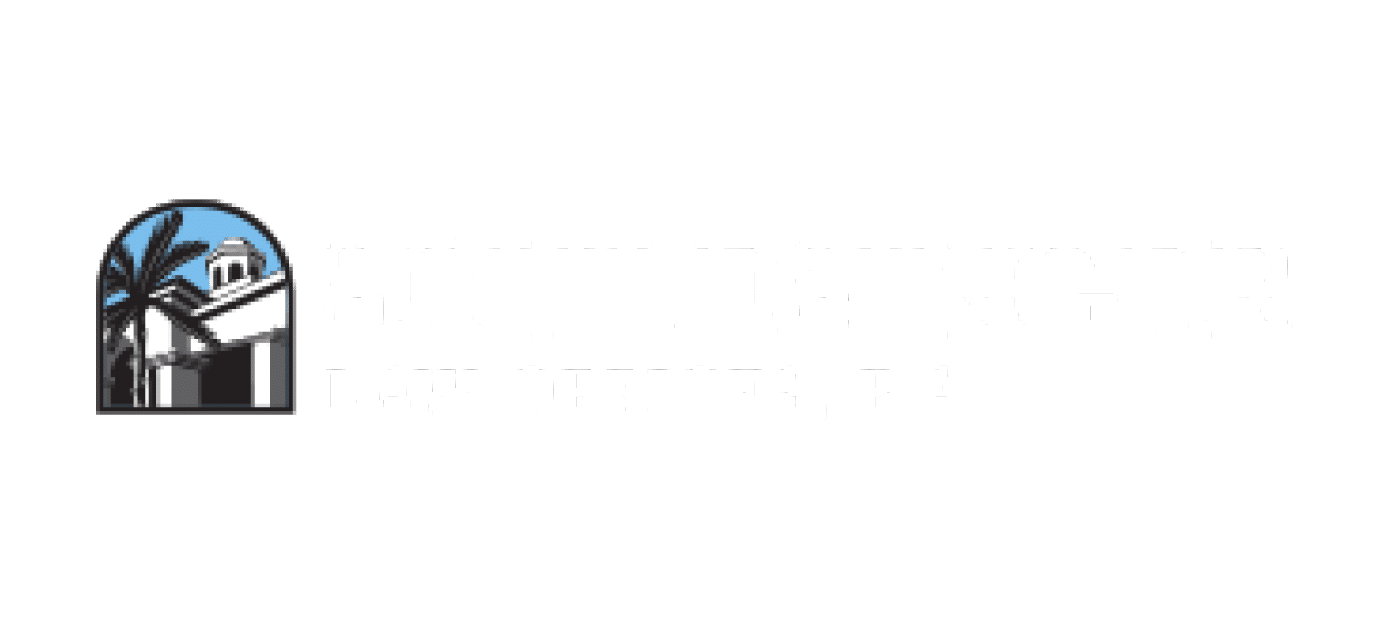 view our work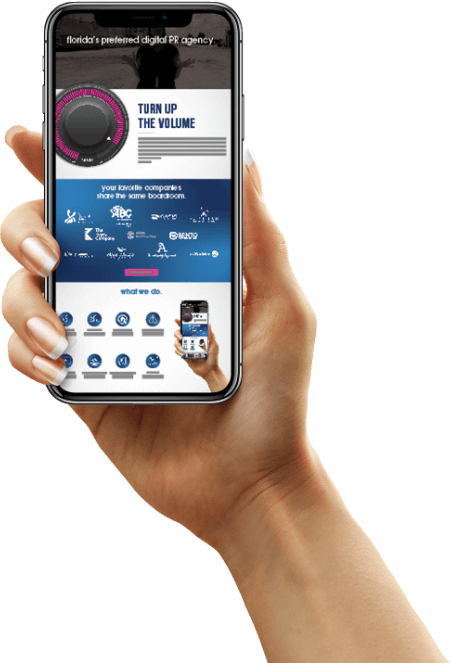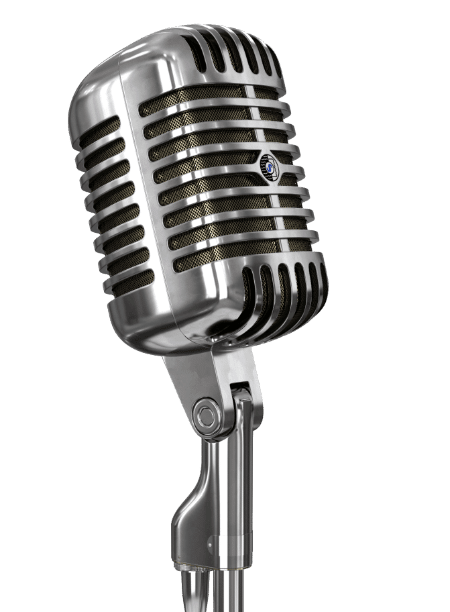 The most impressive thing to me about working with BoardroomPR is how diligent and thorough they have been…There has never been a vision or direction ABC wanted to focus on that they did not cheerfully develop a thoughtful plan for and quickly implement, with great creativity and expertise. We have seen terrific results through our partnership with BoardroomPR and their corporate culture has made it amazingly easy for every member of our team to engage them. BoardroomPR has put the "personal results" back in public relations.
- Peter Dyga
President & CEO Associated Builders and Contractors