An EVENTful week in Central Florida
One of my favorite perks of working with BoardroomPR is the opportunity to meet with business professionals across Florida and support important organizations in the process. Last week, I had the chance to travel to Orlando to meet with the Founder of ATHENA International, Martha Mayhood Mertz, and celebrate the achievements of ATHENA Orlando Women's Leadership, Inc., a nonprofit organization offering programs centered on the ATHENA Leadership Model® and ATHENA's Eight Leadership Principles: Live Authentically, Learn Constantly, Advocate Fiercely, Act Courageously, Foster Collaboration, Build Relationships, Give Back and Celebrate.
Since 2019, I've had the incredible honor of serving on the ATHENA Orlando Board of Directors as Vice President of Communications Strategy & Social Media. As a women-owned business, BoardroomPR is a proud supporter of women's leadership and advancing the role of females in the workplace!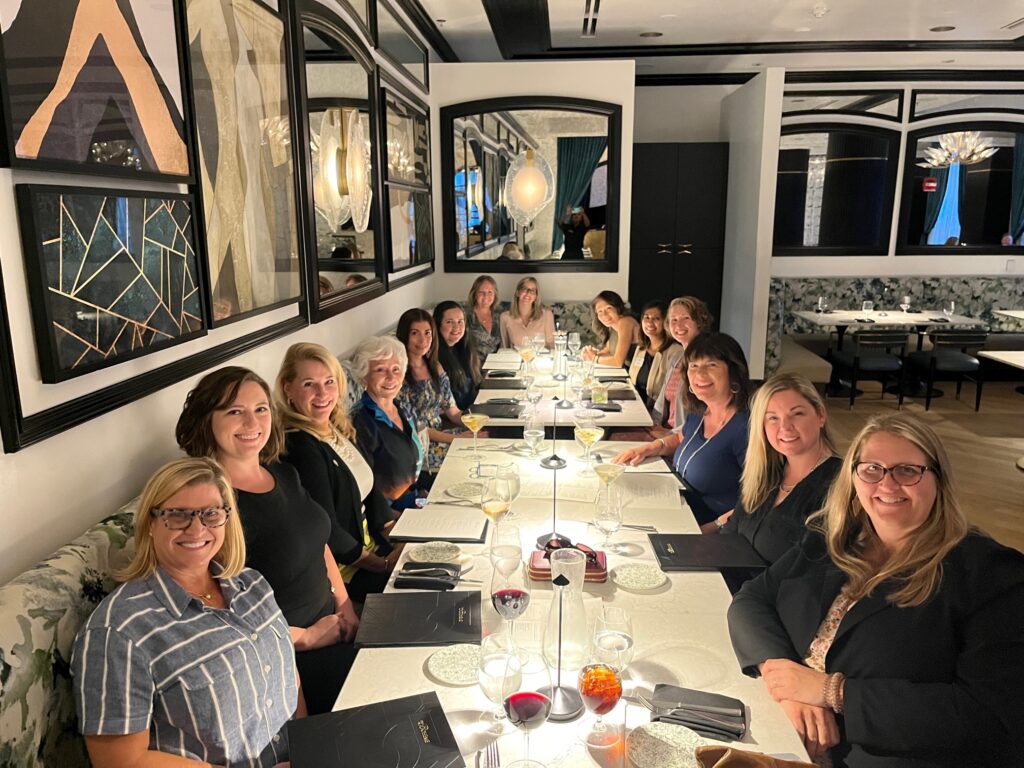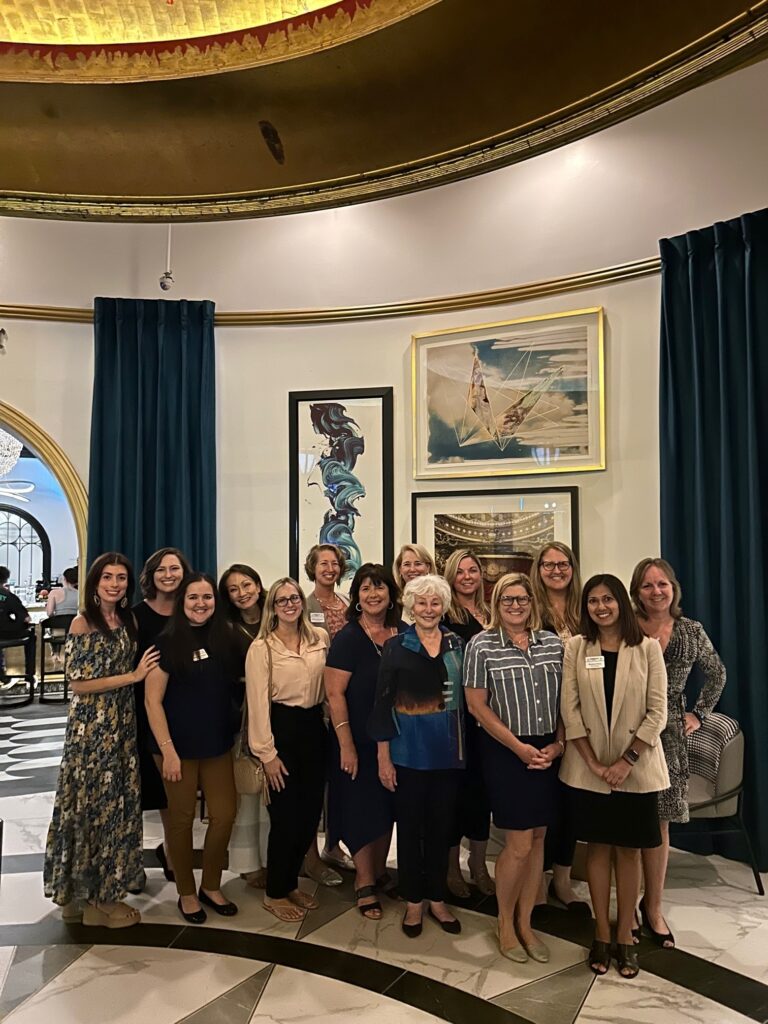 Next, the BoardroomPR Central Florida team made its way west to support, sponsor and attend the Legal Marketing Association Tampa Chapter's end of the summer social. I truly enjoy these events where we can meet with fellow legal marketing pros to get out of the office and do something fun as a group. And this was not your typical social! Event attendees met at the AR Workshop to hand-make custom projects with unique, personalized designs.
Being a part of the industries, and communities, where we work and live is important to our firm. To learn more about the nonprofit organizations we support visit https://boardroompr.com/we-care.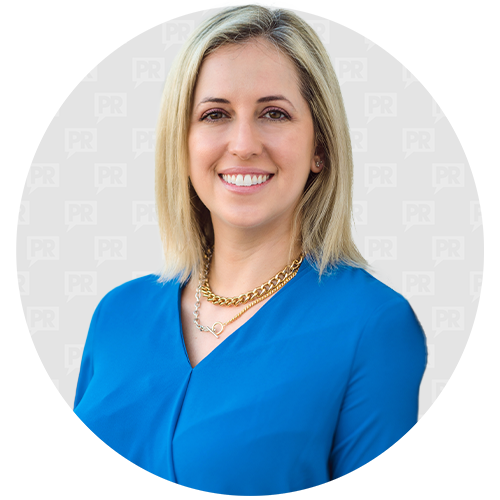 Michelle Griffith
Vice President