boardroomPR's Zoe Haugen Stars in "Get Beyond Money" Movement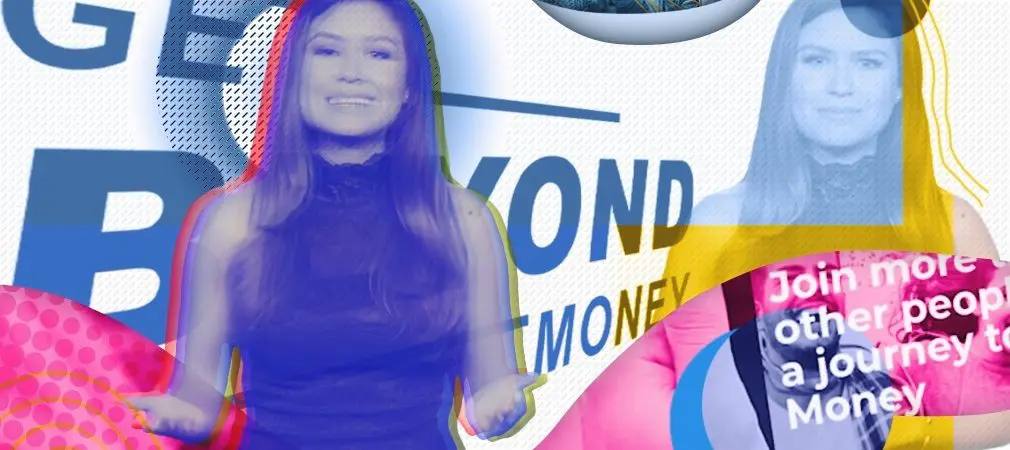 BoardroomPR Multimedia/PR Specialist Zoe Haugen is the official spokesperson for a new financial movement taking root in South Florida designed to get young adults to stop worrying about their wallets.
Haugen, a former television news reporter and network producer, is featured in TV and radio ads for Get Beyond Money, an educational campaign that debunks traditional personal finance advice in favor of a new paradigm: Prioritize what's important in your life and don't let money get in the way.
The movement urges young adults living paycheck to paycheck to set aside the stress of money and focus on those things important in their life. A website, www.GetBeyondMoney.com shows them how to do it with videos narrated by Haugen and quizzes on topics such as renting vs buying, saving money on a car by getting pre-approved for a loan, refinancing an automobile or knocking down monthly house payments by refinancing. Resources can also be found on the Get Beyond Money Facebook, Instagram and Twitter. 
In addition to the library of content, those who need an extra lift can schedule a free Total Financial Review with a Get Beyond Money expert. They will work with people one-on-one to evaluate
"As someone just starting a career, I can totally get behind this message," said Haugen. "The more education that my peers can get regarding their personal finances, the more they will feel empowered to live the life they want to live without money stressing them out. Get Beyond Money is an excellent vehicle to help us do it."
The campaign is currently running on WPLG-TV and 104.3 The Shark.