Lights, Camera, Action! Why Your Business Needs Video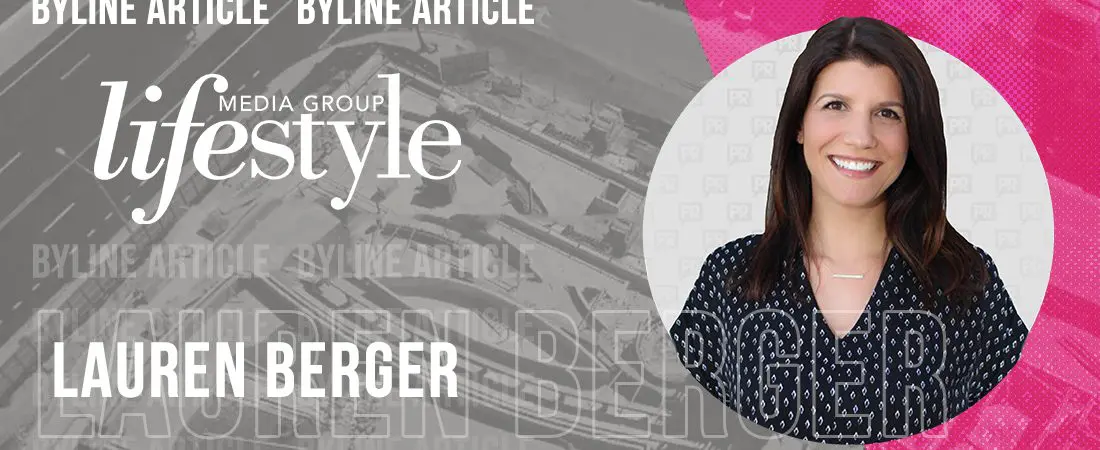 Information overload. It is a very real problem for consumers. You might even be going through it yourself. TV, radio, magazines, blogs, Facebook, Instagram, YouTube… whew! Just thinking about it can be stressful. While it is good to have options, if you are not hitting the proper targets with your messaging it is very easy for your company to get lost in the sea of knowledge.
All this technology gives businesses a rare opportunity to connect directly with their customers. It is how you can share authentic and clear messaging. It allows you to become a trusted friend to your audience and thought leader in your field. I am talking about video.
Thanks to social media, a short video has the power to influence thousands. Videos get better engagement and make a lasting impression. With a few tips and tricks you can get in front of the exact audience you are looking to reach.
Video is an extremely personal and powerful medium, yet many people are terrified to even attempt creating one. But trust me when I say, YOU CAN DO IT! You don't need fancy equipment, but it helps to have a few key items.
HD Camera- This can be your iPhone or the video feature on your camera.
Microphone- A lavalier mic, either wireless or with a cord makes a big difference in the quality of your video. Good sound quality is important and there are plenty of affordable clip-on mics online. Many connect right to your phone or Bluetooth to make the process simple.
Good lighting- If you don't have a light kit, natural light works best. Near a window or outdoors in shady weather is usually a safe bet.
Tripod: Grab a cheapie tripod for your phone if you can, no one likes a shaky video.
Now let's get started! Decide first what you want to talk about. Who are you trying to attract? If you want to be a thought leader in a particular field, create a few short videos answering your most commonly asked questions. Do a quick tutorial showing how your products works. The ideas are endless. With a little practice you can be a video pro in no time and your business will benefit.