Are Big Distressed Opportunities Coming? BoardroomPR Commercial Real Estate Clients Weigh In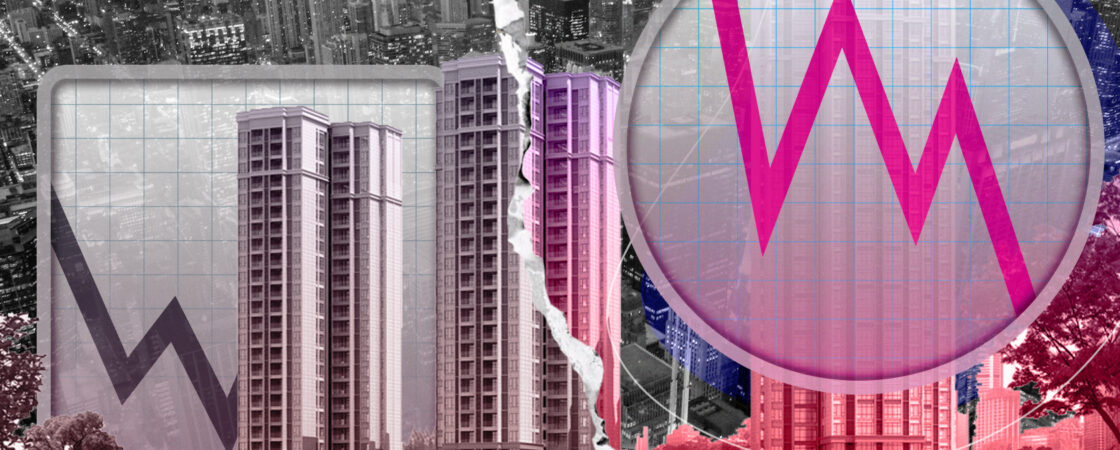 Several BoardroomPR commercial real estate clients spoke with the Daily Business Review about whether South Florida will see a wave of distressed real estate opportunities hit the market in the months ahead. Executives from Tricera Capital, Trez Capital and Tobin Real Estate shared insights about what lies ahead over the next six-to-12 months.
Ben Mandell, CEO of Tricera Capital, said his Miami-based real estate investment firm proactively acquired office properties during the pandemic and sees potential new opportunities coming in that sector. "I see distress coming a little bit all over, but I think there's going to be more central to office assets that were acquired by value-add lease-up [investors], and debt maturing in the next six months to two years."
Lenders, such as BoardroomPR real estate finance client Trez Capital (formerly Trez Forman Capital), are currently in price discovery mode, according to Brett Forman, Executive Managing Director, Eastern U.S. at Trez Capital. "The widespread sentiment is that with interest rates as high as they are, cap rates have to move up. But there has been a reluctance by sellers to adjust. This has decreased transaction volume, which, from a lender's perspective, makes it challenging to know where values will settle."
Louis Granteed, Senior Vice President of Real Estate at Tobin Real Estate, predicts retail and multifamily will produce strong investment opportunities as certain property owners opt to sell instead of refinancing at higher interest rates. "In 2023 there's going to be more investment opportunities because I think there's going to be people that are going to have loans come into maturity and because the interest rates have risen to the highest levels in years over such a short period of time. I don't think people are going to refinance, I think people are going to sell them."
At BoardroomPR, our skilled publicists utilize our storytelling abilities and media relationships to secure positive media coverage for our real estate clients. BoardroomPR is proud to be the public relations and integrated marketing partner of a diverse roster of distinguished real estate companies. 
Eric Kalis
Vice President