BoardroomPR Commercial Real Estate Client Tricera Capital Featured in Bloomberg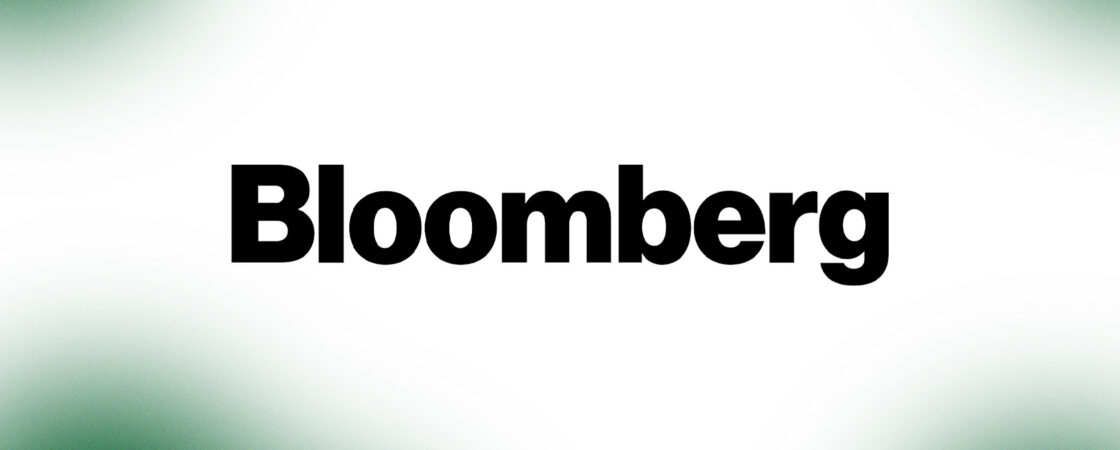 Tricera Capital, a commercial real estate client of BoardroomPR, was featured in renowned national business publication Bloomberg after completing a landmark office lease with Blockchain.com in Miami's Wynwood neighborhood. The Miami real estate firm successfully recruited the cryptocurrency giant to its Cube Wynwd building – now known as the Blockchain.com Building.
BoardroomPR secured an interview opportunity for Tricera Co-Founder Ben Mandell to discuss the firm's brisk lease-up of the Wynwood property and the overall demand for Miami office real estate with Bloomberg reporter Jonathan Levin.
"There was more demand coming into Miami, sustainable office demand because these executives were buying homes here and moving here for many reasons," Mandell said.
At BoardroomPR, our skilled publicists utilize our storytelling abilities and media relationships to secure positive coverage in targeted publications. We accomplish that by examining each individual real estate deal in a broader context to determine the big-picture news hook and maximize its exposure. In this instance, we identified a national reporter that previously covered Miami's emergence as a cryptocurrency and technology hub and linked the Blockchain.com lease to that broader trend.
BoardroomPR is proud to be the public relations and integrated marketing partner of a diverse roster of distinguished real estate companies.
Eric Kalis
Vice President