BoardroomPR Clients Discuss Scorching South Florida Luxury Residential Real Estate Market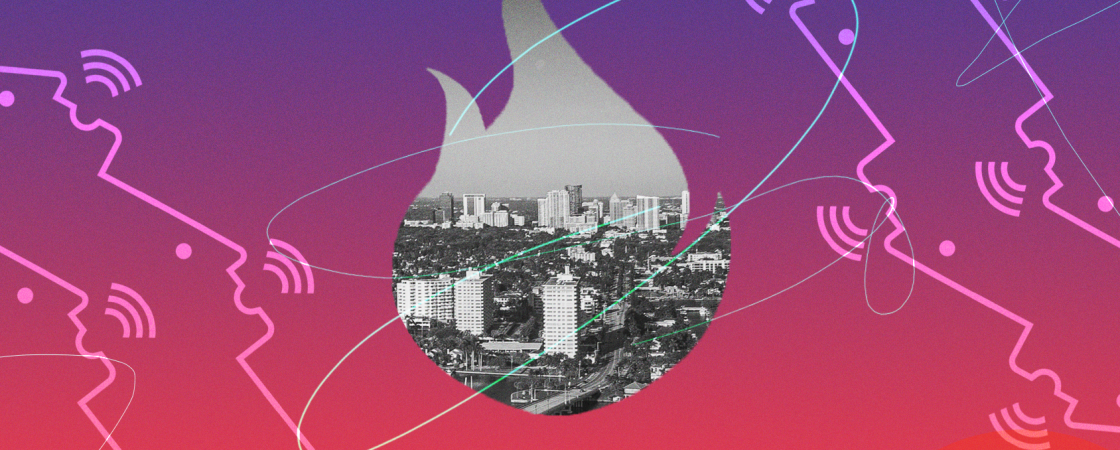 As South Florida's luxury residential real estate market continues a torrid run of sales activity and pricing gains, BoardroomPR is consistently securing opportunities for the agency's public relations clients to share insights on what they are seeing first-hand with reporters at high-profile publications.
For instance, The Keyes Company and affiliate brokerage Illustrated Properties combined for more than $1 billion in pending sales in March 2021 – the most in the 95-year history of the firm. Keyes CEO Mike Pappas was featured in a new Sun Sentinel article about the incredible luxury activity, telling reporter David Lyons "the converging trends, including domestic migration from high-tax states, a brutal winter around the nation and historically low interest rates, are resulting in an unprecedented high-end market."
BoardroomPR client Group P6, developer of Royal Palm Residences in Boca Raton, discussed the increasing appeal of larger condominiums in a South Florida Business Journal feature story, with Managing Partner Ignacio Diaz declaring that he would not build a luxury condo project with units smaller than 2,000 square feet because high-end buyers covet more space. In the same feature, John Farina, CEO of U.S. Construction – developer of Ocean Delray and 1625 Ocean, said beachfront condos are competing favorably with single-family homes in the same Delray Beach neighborhood.
Founded by a journalist and boasting a team of former print and broadcast journalists, BoardroomPR utilizes the experience and news judgment of its team members to position real estate clients as experts on the most relevant and timely subjects.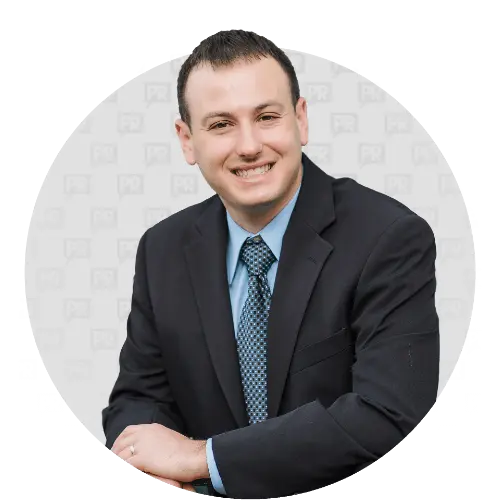 Eric Kalis
Vice President