Miami Commercial Real Estate Public Relations Pros: Look Beyond the Deal
BoardroomPR's team of commercial real estate PR experts includes numerous former print and broadcast journalists who previously covered the developers, investors and dealmakers that make up our firm's dynamic roster of public relations clients. That perspective is especially valuable when preparing press releases and media pitches to maximize positive coverage of our clients' activities.
News judgment is paramount in public relations. Developing strong news judgment and figuring out the optimal way to position a piece of news take time and experience. Important considerations when crafting a new press release or brainstorming a pitch include:
What's your hook? We have mere seconds to grab the attention of a reporter, editor or producer, so the headline must clearly define why this news is worth their valuable time
What's the bigger picture? Real estate transactions do not happen in a vacuum. Find the broader context behind the deal. For instance, a large industrial sale or lease might be driven by the rise of e-commerce, changes in transportation patters or shifts in international trade
Take extra time and make your press release or pitch shorter. There is a famous quote that is often inaccurately attributed to Mark Twain: "If I had more time, I would have written a shorter letter." Regardless of the actual source of the quote, it is a good one to keep in mind when self-editing a press release or pitch. If either are written like a mini-novel, the news hook can get lost in the prose
Founded by a journalist, our top Florida public relations agency is unmatched when it comes to storytelling and news judgment. To learn more, contact us today at 954-370-8999 or email Vice President Eric Kalis at ekalis@boardroompr.com.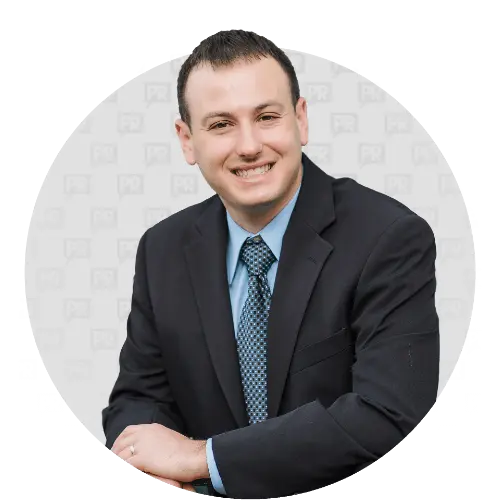 Eric Kalis
Vice President