Fort Lauderdale Water Taxi Shines on Deco Drive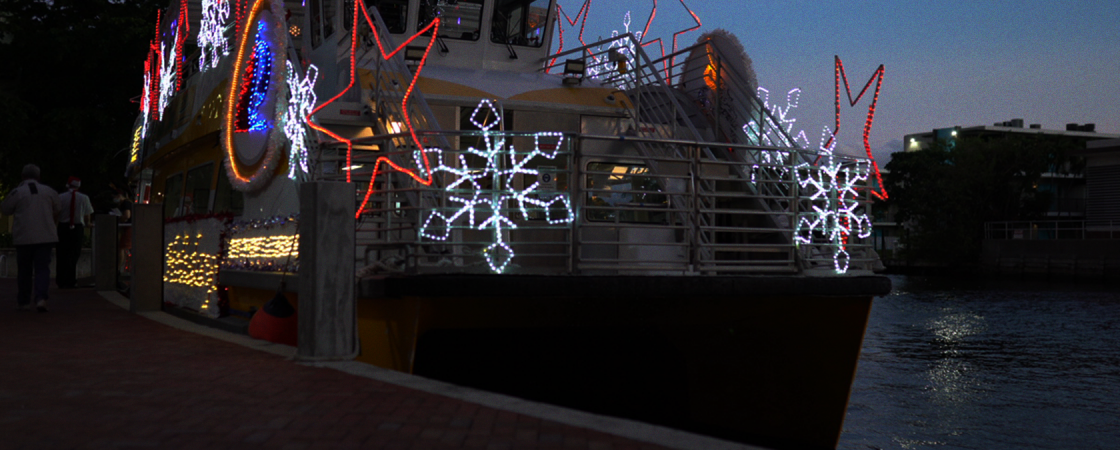 The Fort Lauderdale Water Taxi, a staple attraction in South Florida, never disappoints during the holiday season and this year is no exception. The boats—which are decorated and lit up with holiday spirit—are back on the water and offering their annual Holiday Lights Cruises.
Each Holiday Light Cruise features an hour and a half long ride along the beautiful Intracoastal, where guests can enjoy the dazzling holiday lights glowing and gleaming off the beautiful multi-million-dollar waterfront homes.
Recently, the team from WSVN's Deco Drive hopped on board for one of the holiday cruises, and shared this festive, fun story with viewers.
The Holiday Lights Cruises will run until December 30th (with the exception of Christmas Eve and Christmas Day). Cruises begin at 6:30pm, with select dates featuring an 8:30pm departure time as well.
Water Taxi's pickup is at the Riverside Hotel + Stranhan House, where guests will depart on a double-decker boat and go on to view the picturesque holiday sights that Fort Lauderdale has to offer. The cruises will feature live holiday music so that guests can jingle all the way down the Intracoastal, as well as various beverage options. For tickets and more information visit https://watertaxi.com/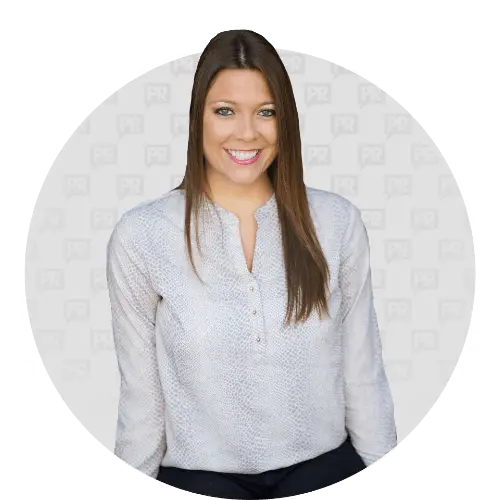 Laura Burns
Vice President