All Hands on Deck: Florida's Children First Supports Broward's Children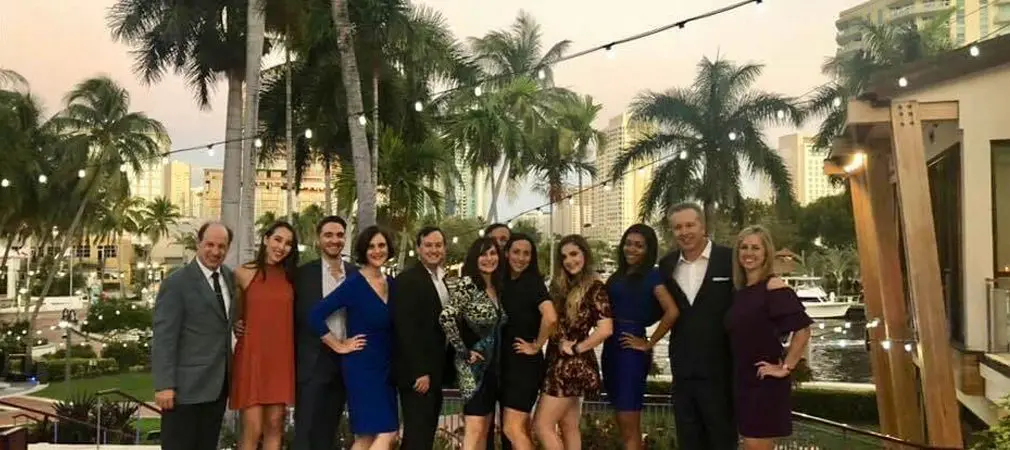 BoardroomPR's nonprofit public relations team was on hand at this year's Florida's Children First Broward Child Advocacy Reception. Florida's Children First, the state's premiere independent advocacy organization, is dedicated to advancing the rights of at-risk children and youth, especially those in foster care.
The event recognized the legacy of the Honorable Skip Campbell and celebrated the power of youth advocacy in Broward County. Community and business leaders, and all other persons concerned about the future of Florida's children, especially abused, abandoned, and neglected children and youth, were in attendance.
Florida's Children First's mission is to seek full representation of children and youth and obtain meaningful and sustainable improvement in Florida's child serving systems.