Ask the Pros – Florida Super Lawyers 2021 List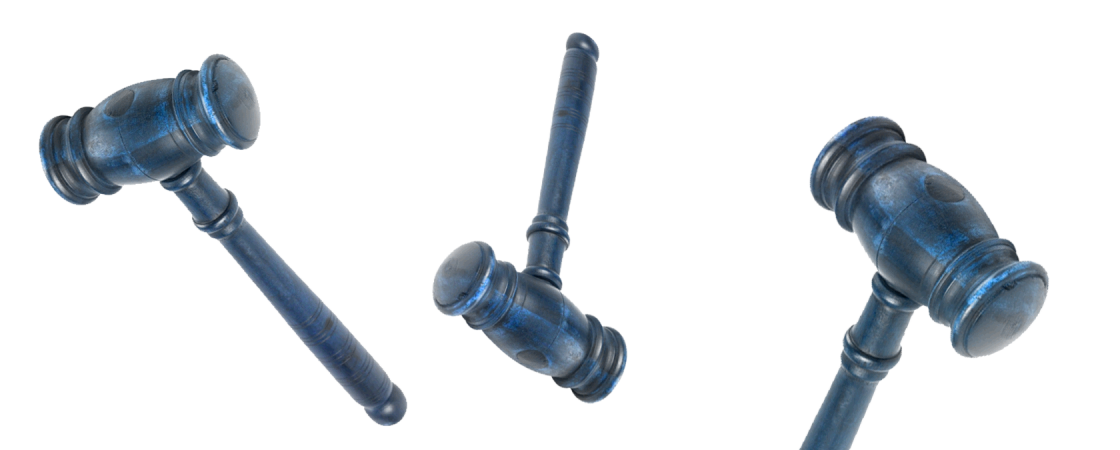 You have superior legal abilities, but are you recognized by Florida Super Lawyers? Each year when it comes time to cast ballots for the annual listing of the state's top legal talent, we are asked by our law firm clients about the best strategies for getting involved. While there's no magic formula to guarantee inclusion, there are several steps lawyers can – and should – take to get on the researchers' radar.
First, set up a free Super Lawyers account. Already have one? Great! If not, don't worry, this step is very simple. Go to http://my.superlawyers.com and select "Request Access" to register. Once you are in you can update your profile information in the Super Lawyers database. This is important because the research team searches for lawyers who have attained honors, results or credentials, and submitting your information directly is the easiest way to enhance your visibility to the Super Lawyers research team.
Pay particular attention to the "About" section of questions, as these categories represent the 12 factors considered in the Super Lawyers research process. You may also email any updates to your bio to the researchers throughout the year at SL-research@thomsonreuters.com.
While you're logged in, consider nominating others who you think are worthy of this listing. You may nominate up to 21 lawyers (seven in-firm nominations, seven out-of-firm nominations, and seven Rising Stars nominations). Self-nominations are not accepted. Keep in mind, your nominations for your peers at your firm will only be counted if you also nominate an equal or greater number of lawyers outside your firm.
South Fl Attorney PR Marketing
Act now because the deadline is quickly approaching on Sept. 18.
Have more questions? Visit the selection process page on Super Lawyers' website. More questions? Contact one of BoardroomPR's legal marketing pros at 954-370-8999.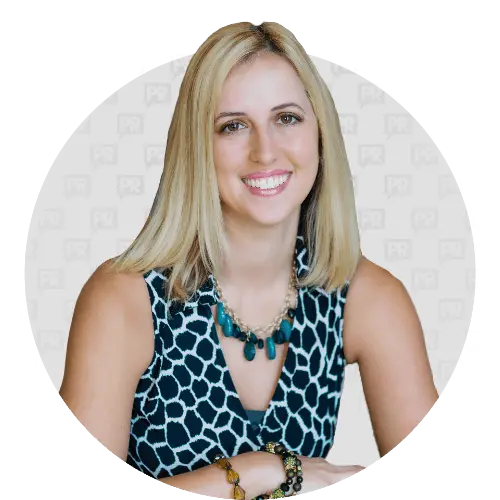 Vice President