BoardroomPR attends major Miami real estate hosted by Urban Land Institute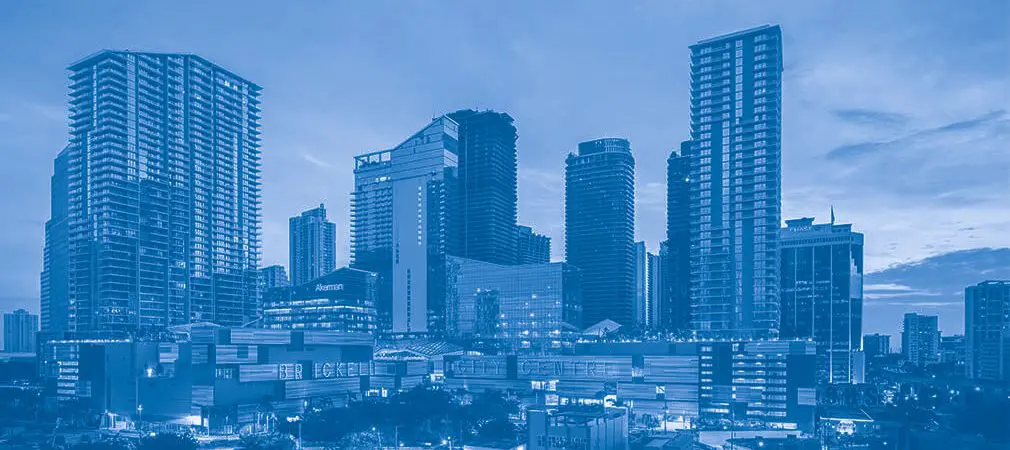 Public relations firm client Ron Antevy of E-Builder among featured speakers during annual Miami Symposium BoardroomPR COO Don Silver and Account Director Eric Kalis joined hundreds of commercial real estate developers, investors and other industry professionals for
Public relations firm client Ron Antevy of E-Builder among featured speakers during annual Miami Symposium
BoardroomPR COO Don Silver and Account Director Eric Kalis joined hundreds of commercial real estate developers, investors and other industry professionals for one of the signature annual events: the Urban Land Institute's Miami Symposium.
Ron Antevy, President and CEO of BoardroomPR technology client E-Builder, spoke on the "Big Business" panel. Antevy and his fellow panelists discussed the South Florida's burgeoning tech scene and the different ways the region is attracting talented and motivated entrepreneurs.
The event also featured insightful presentations about the condominium development cycle and the changing demographics of today's renters, along with speeches from Miami Mayor Francis Suarez and Commissioner Ken Russell.
BoardroomPR has a long history of successfully handling Public Relations, Social Media and Digital Marketing services for a variety of real estate clients. To learn more about how you can gain positive exposure as an expert in your field, call us at 954-370-8999.