BoardroomPR Exclusive: Art Falcone Shares Real Estate Market Outlook with Firm Vice President Eric Kalis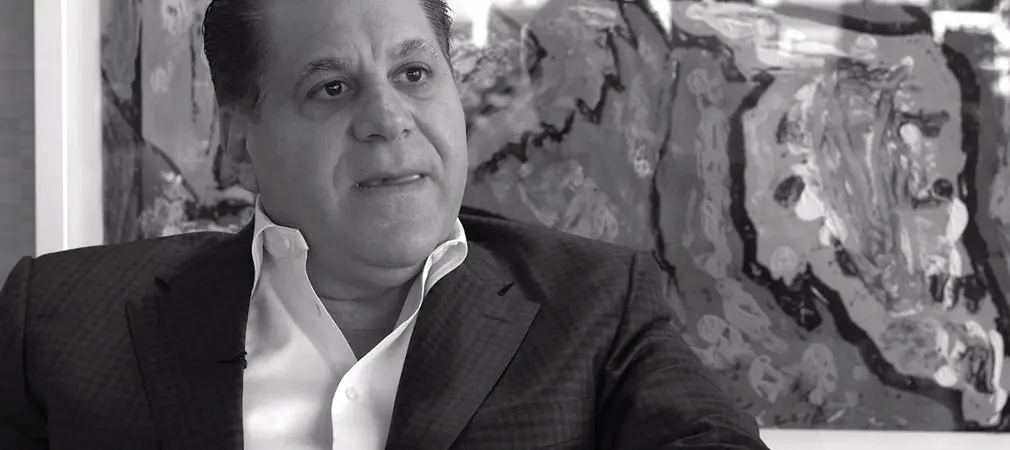 In the latest edition of BoardroomPR's "Kalis Real Estate Report," firm Vice President Eric Kalis sat down with Encore Capital Management Co-Founder and Managing Principal Art Falcone for an exclusive video interview at Encore's Boca Raton headquarters.
The wide-ranging conversation includes Falcone's assessment of where the South Florida and national real estate markets and broader economy are heading and updates on Encore's many significant developments throughout the state. BoardroomPR provides Public Relations, Social Media and Marketing services for Encore and its Plantation Walk development.
Falcone is always a wealth of knowledge on all-things real estate, as evidenced by this interview produced by BoardroomPR Creative Director Felipe Calderon.