BoardroomPR Hosts Press Conference for Client JAFCO on the Opening of Eagles' Haven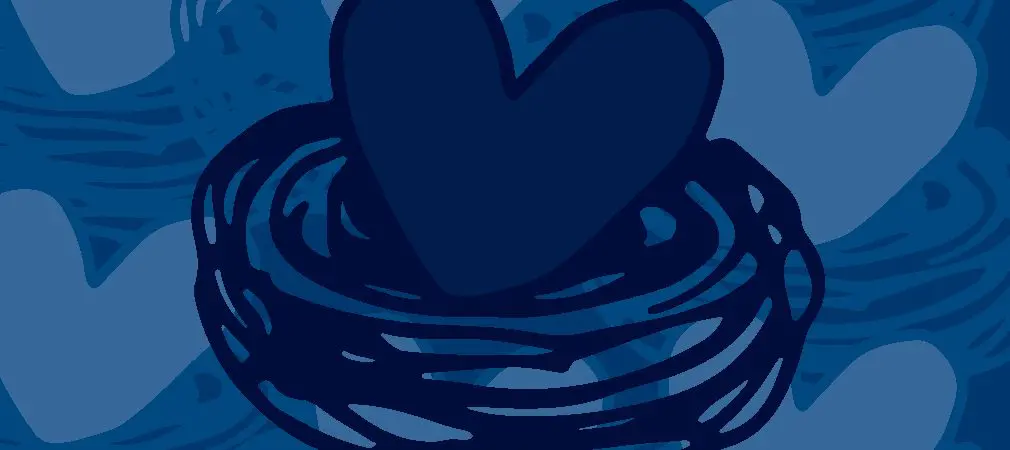 BoardroomPR hosted a press conference on behalf of long-term client JAFCO, to announce the opening of Eagles' Haven, a new wellness center developed solely for the MSD community. JAFCO's remarkable experience in running its own Children's Ability Center made this organization the right choice to run this center. With extraordinary sensitivity and understanding of children, families, teachers and their needs in the wake of a terrible tragedy, Eagles' Haven will provide a sense of community and connection to support the healing process.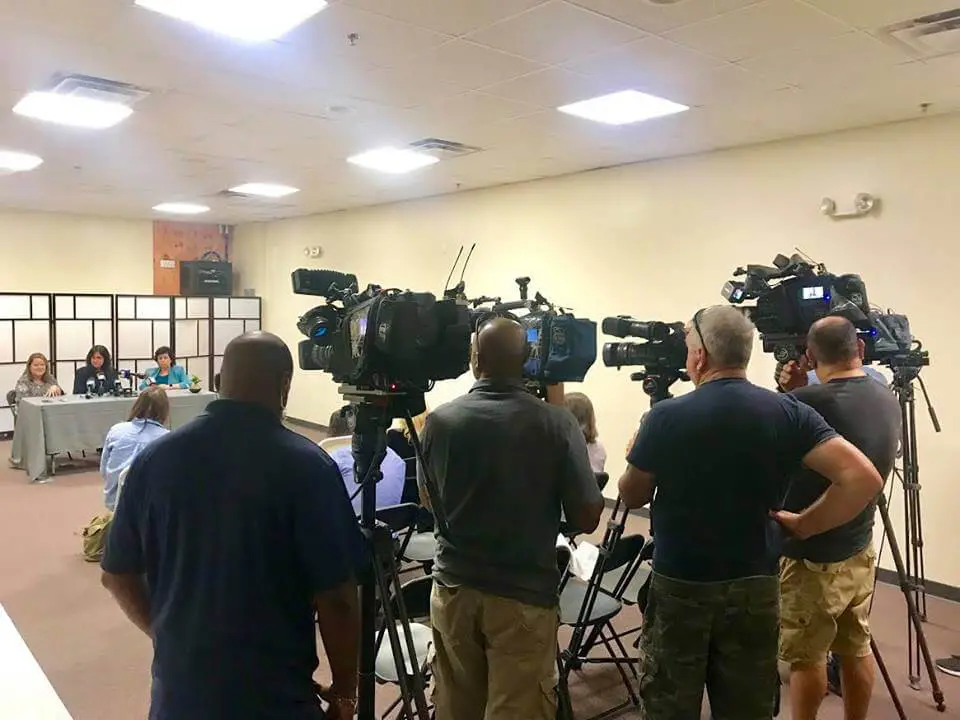 The media was encouraged to attend and spread the word, and with their help, news about this valuable resource will be heard far and wide so that those in need will discover a wonderful place to where they can turn, free of charge, and filled with people who care.
Click here for more information on Eagles' Haven.