Las Madrinas Medical Center Makes Large Glove Donation to Miami-Dade Homeless Trust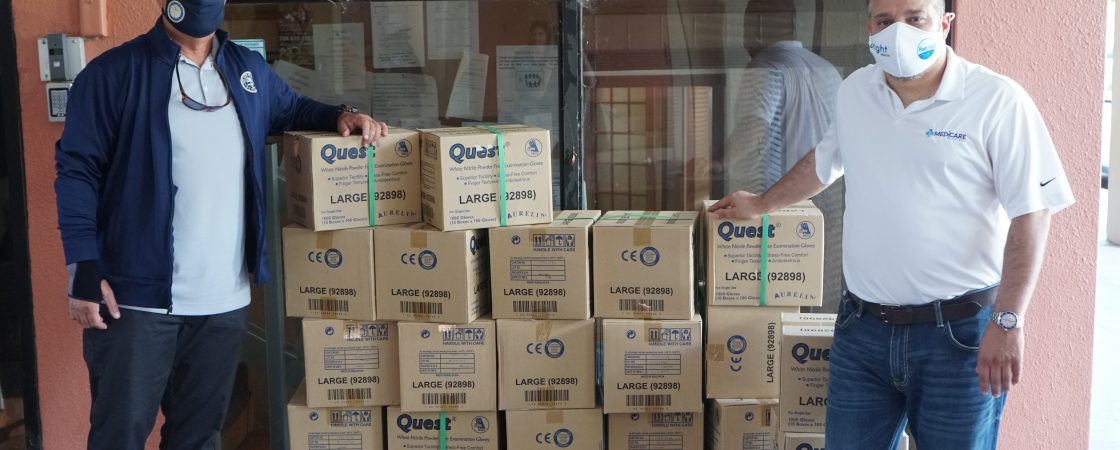 Responding to the call for medical supplies in the local community, Las Madrinas Medical Centers, a MedCare Company, donated 25,000 pairs of medical-grade gloves to the Miami-Dade Homeless Trust for distribution to front line workers and outreach teams. Las Madrinas has eight medical offices serving the needs of local Medicare Advantage, Medicaid and ACA patients throughout Miami-Dade County.
Las Madrinas had the glove surplus and went to BoardroomPR for suggestions on the best place to donate. We have a long relationship with the Miami-Dade Homeless Trust and knew they would put them to good use. The gloves will be used by homeless outreach teams and frontline staff at quarantine and isolation sites and emergency shelters, who regularly engage persons experiencing homelessness.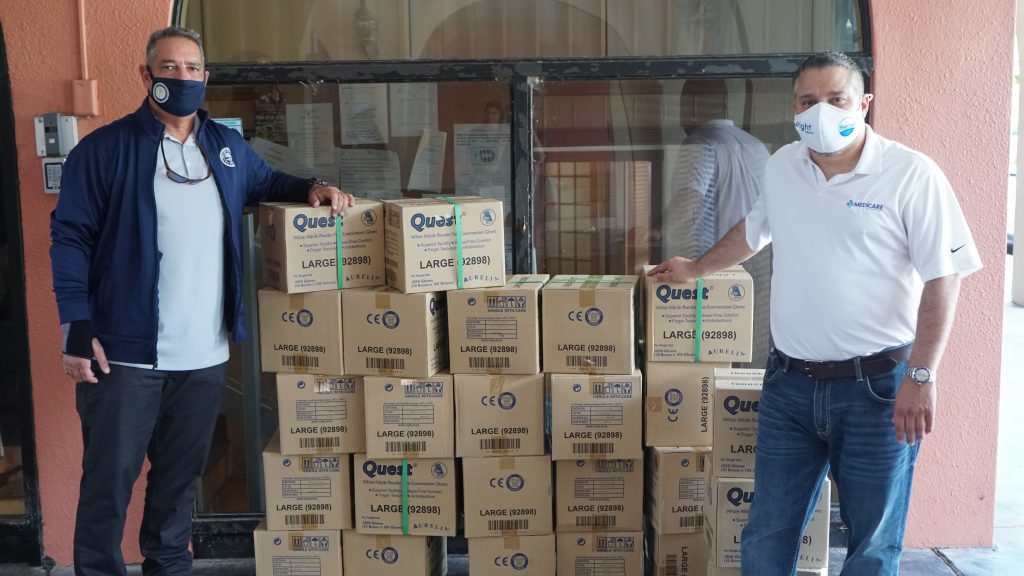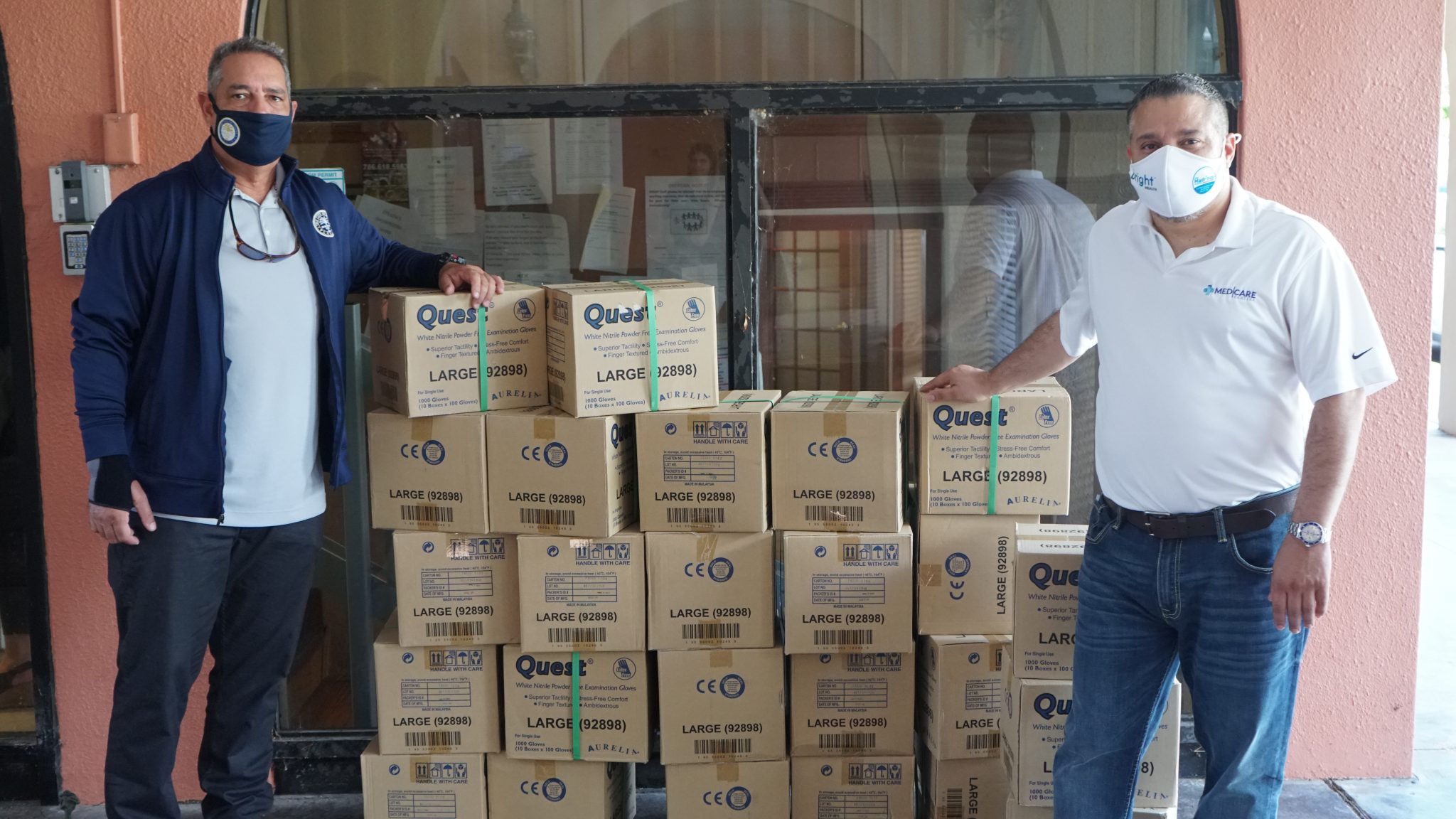 "The health and well-being of our community is a huge priority for us, and in times like these, it is important that we come together," said Rudy Rodriguez-Duret, CEO of MedCare and Las Madrinas Medical Centers. "Las Madrinas works tirelessly to help bring quality medical care to those who need it, especially the most vulnerable."
In the face of this pandemic, the Homeless Trust has focused on three broad activities, including robust COVID-19 testing, retesting and tracing, the establishment of quarantine and isolation sites for homeless who are unable to self-isolate or self-quarantine, and the targeting and retargeting of existing and new resources to permanently house homeless households most at-risk of severe illness and death from the virus.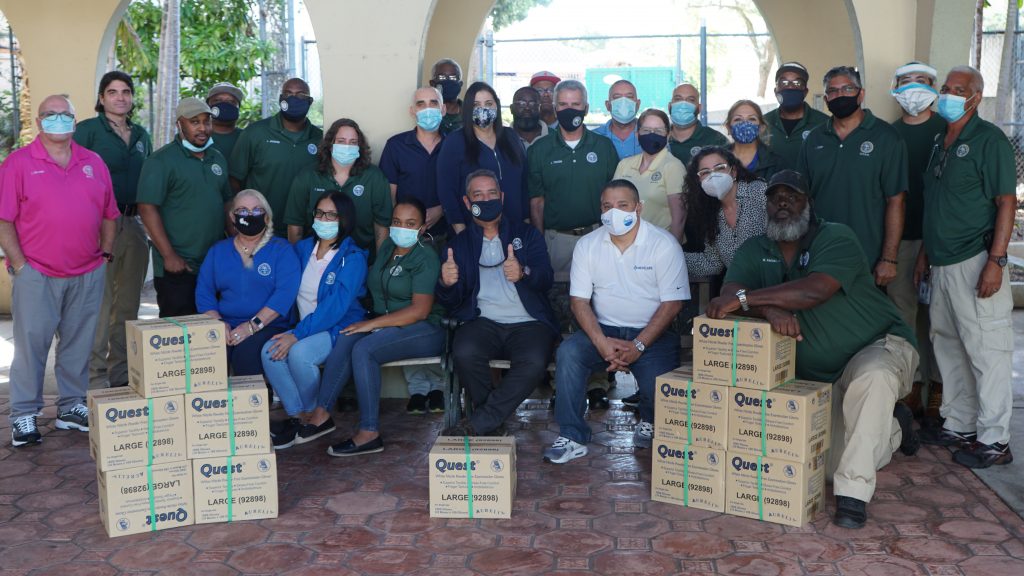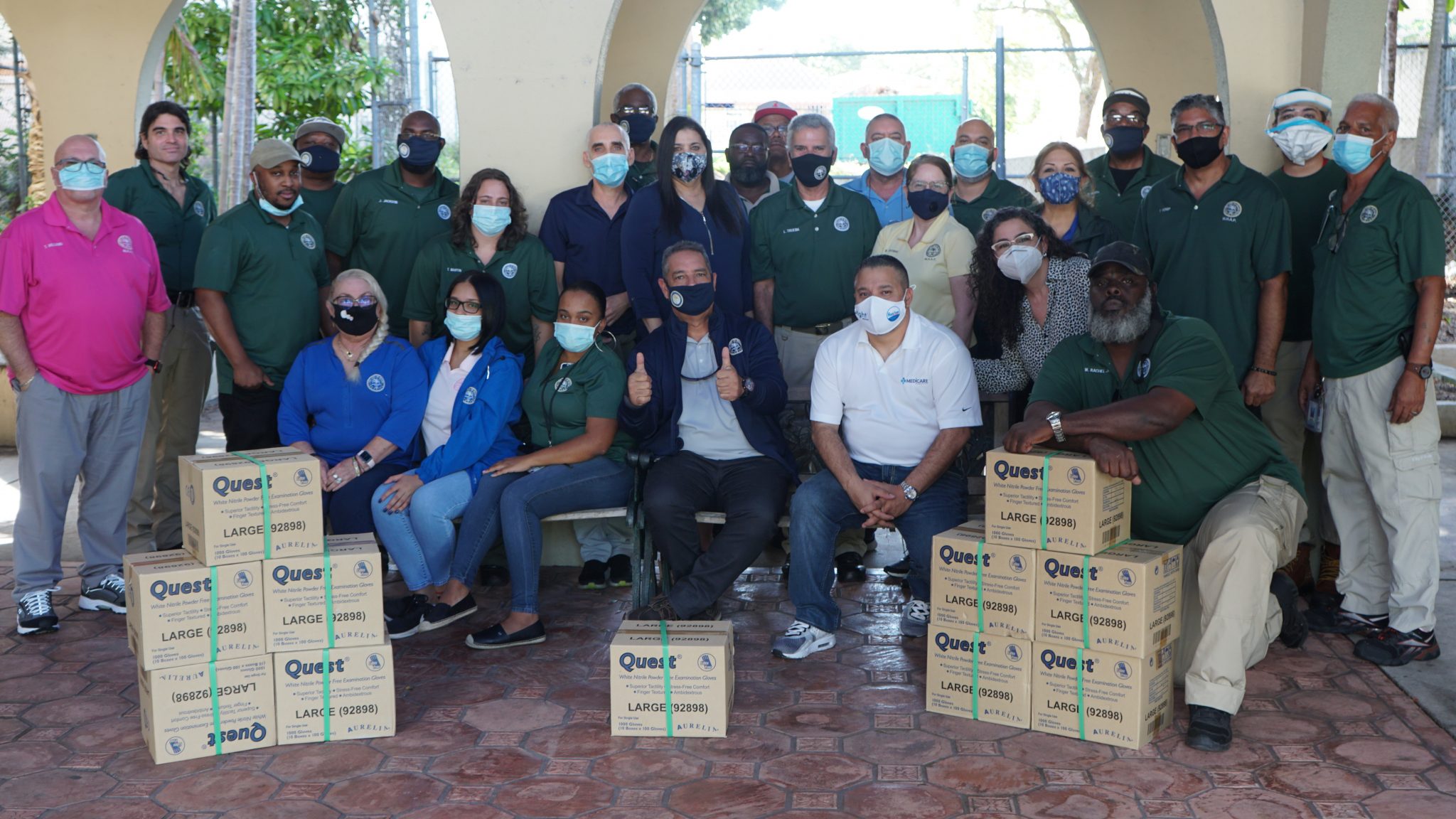 "This generous donation of medical grade gloves is essential to our operations as well as our homeless outreach teams and other frontline staff," said Ronald L. Book, Chairman of the Miami-Dade County Homeless Trust. "Supplies like this enable us to continue working day in and day out with an extremely vulnerable population in the face of a highly infectious, community spread virus. I want to thank Las Madrinas for meeting one of our continuum's basic needs during this unprecedented time."