Partnering Up During a Pandemic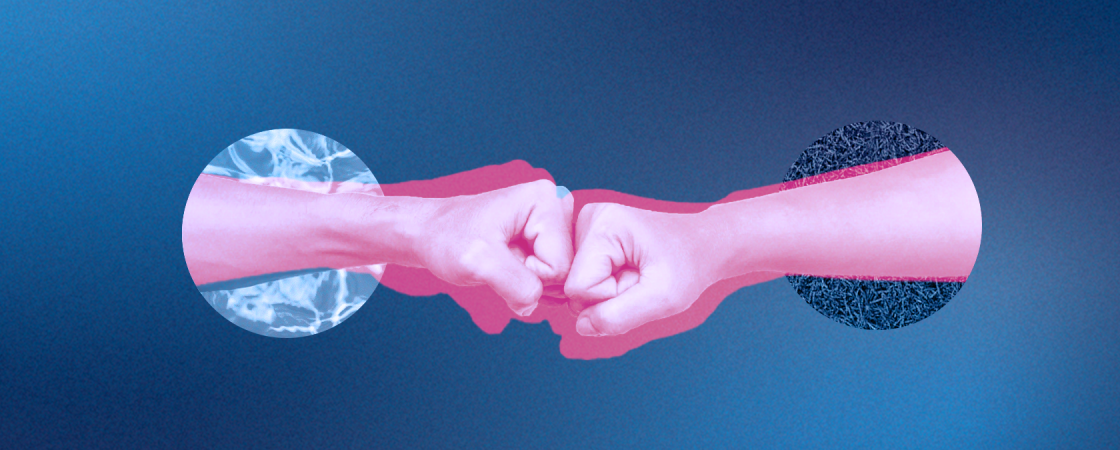 To get the most out of your company's marketing during a pandemic, you might want to consider partnering up! Joining forces with other local businesses or thought leaders can help you get your message across to a broader audience while possibly helping more people in the process!
Appreciation with a Message
When the non-profit Florida Mental Health Coalition noticed an increasing number of stressed out first responders, they realized they needed to do something to bring awareness to mental health wellness for people working hard on the front lines during the COVID-19 pandemic. To do this, they partnered with a number of local agencies to kick off a series of feeding events that the organization hosted at various hospitals throughout South Florida. For an event in Miami-Dade County, the group partnered with Mercy Hospital to provide 15,000 meals for workers there. Radio personality Mobile Mike and District 13 Commissioner Esteban Bovo Jr. joined the event along with the police departments from the Cities of Sweetwater, Miami, Coral Gables, North Miami, as well as the Police Department from Miami-Dade County and the Florida Highway Patrol.
"This event was a huge success," said Adam Hertzman, Chairman of the Board of Florida Mental Health Coalition. "Not only did we show hundreds of nurses, doctors and police officers how much they are appreciated, but we were able to remind them that taking care of themselves and their mental health is important."
With all groups involved helping to promote and raise awareness about the event, the first feeding was a huge success with three area TV stations showing up to cover it and help to spread the word about mental health during these trying times.
Another example of this is when Plantation Walk, Broward's newest live, work, play development, hosted a similar event. The Plantation Walk team joined forces with BurgerFi Davie to feed local hospital workers on the last day of National Hospital Week. Plantation Walk donated more than 250 meals to doctors, nurses, and staff at Westside Regional Medical Center in Plantation to thank them for all of their hard work during the coronavirus pandemic.
Virtual Collaborations
While most people continue to work from home, now is a great time to reach your target audience with a webinar. Sharing useful information is always a great way to connect with potential clients, and even more so if you use the opportunity to partner with like-minded thought leaders. When the law firm Nason, Yeager, Gerson, Harris & Fumero, P.A. was inundated with questions about the CARES Act Paycheck Protection Program, they decided to hold a webinar.
While they had enough knowledgeable attorneys on staff to adequately explain the information for those interested, they decided to partner with Holyfield & Thomas, LLC, a team of certified public accountants and advisors to offer even more value to their audience. By doing so, the webinar was cross-promoted between both firms which resulted in a large turnout and a successful virtual event.
Teaming Up for Success
As the COVID-19 pandemic continues to stretch on, you don't need to stop your marketing and promotion efforts. Your company could benefit by thinking outside of the box and finding others to collaborate with. Not only will it help you get in front of more people, but it can also reduce the stress that comes with putting on an event all on your own.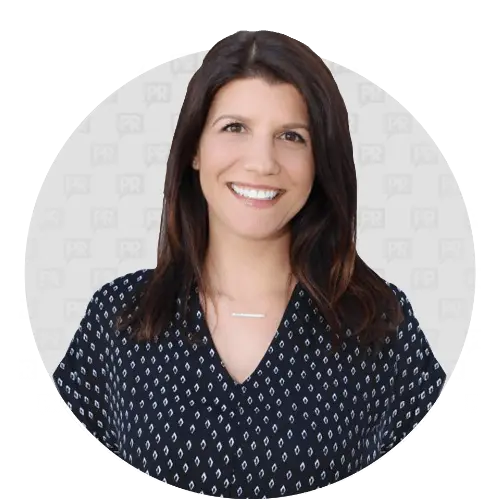 Lauren Berger
Account Director