Managing PR During a National Crisis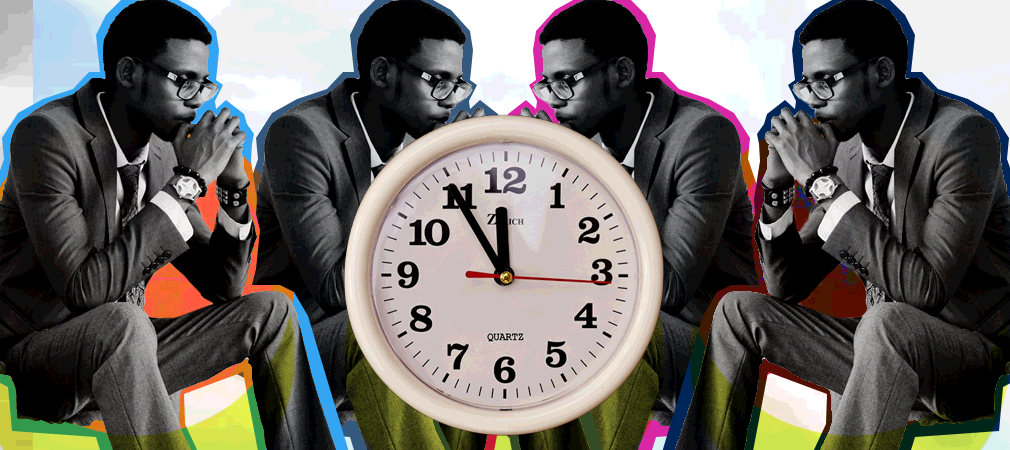 These are certainly challenging times for businesses and families alike. Restaurants, retailers and movie theatres have shut their doors to customers, concerts and events have all been canceled or postponed and parks and beaches are off-limits. While most of us are working remotely and confined to our homes we are trying to patiently wait out this horrible disease.
As a business owner what are you supposed to do? It is more important now than ever that you communicate effectively with your customers or clients, employees, industry and community at large.
During challenging times, we are made aware of what we can't do but it's important for a business to let everyone know what they can do and how you are available to serve them, even if in a modified way.
At BoardroomPR, we work with our clients during times of normalcy and times of hardship. Communicating is key — especially right now. We aim to craft strategic, appropriate messaging and disseminate it to the right audience at the right time. We have been very busy helping our clients stay on the radar and keep doing business.
BoardoomPR has become a valuable resource to the media by providing them sources who can provide invaluable advice to their viewers and readers. Some examples include:
Daniel Stermer, managing director of Development Specialists, Inc. who is an expert in financial crimes, warned viewers of WPLG-TV Channel 10 on the newest coronavirus scams that were starting to take shape in South Florida. His colleague, Joseph Luzinski, provided quotes to the Miami Herald on ways struggling companies can manage their cash flow as business started to evaporate due to the virus.
Robert Egret, owner, Exquisite Catering – Robert, whose business typically serves large corporations and caters large parties and weddings, showed how he's had to pivot his business during these unique times by supplying food for the National Guard, Memorial Hospital, in-home delivery gourmet hot meals and even service the Jewish community's needs for Passover. This has been featured on multiple TV segments on Channels 4, 7 and 10, plus several daily and weekly print publications.
Mike Pappas, CEO of The Keyes Company/Illustrated Properties appeared in several tri-county daily newspapers, TV and real estate trade journals showing how residential real estate is still being shown and sold, via Facebook Live, Skype, Zoom and other multimedia platforms.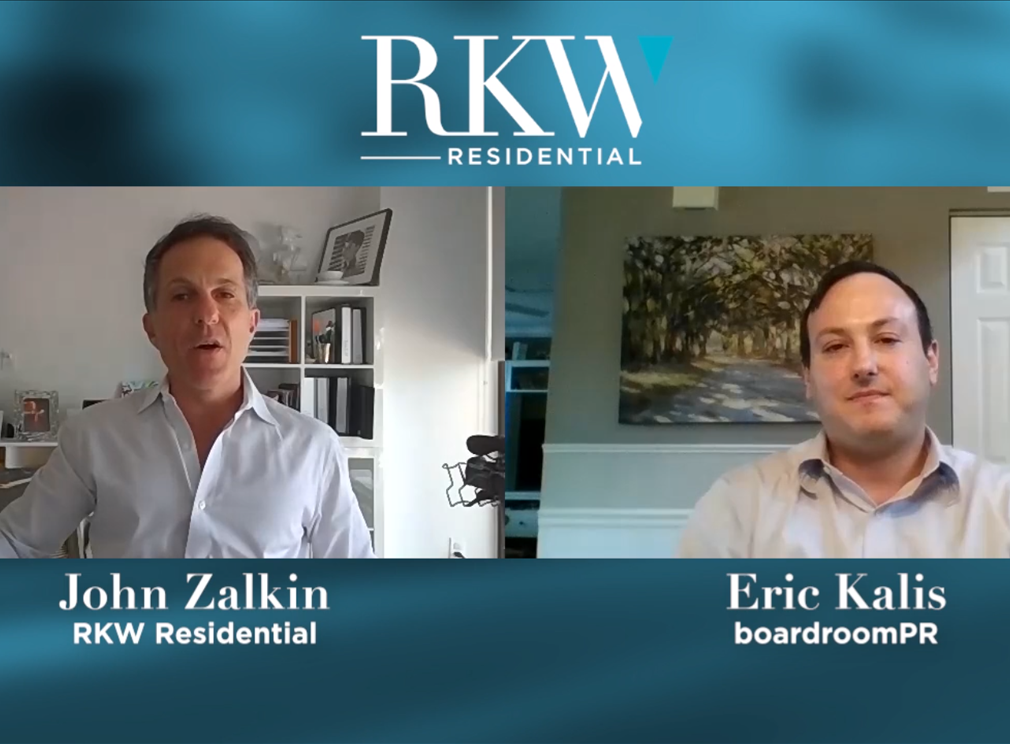 [READ MORE]: Handling Real Estate PR and Marketing in a Crisis 
Peter Dyga, CEO of Associated Builders & Contractors, East Florida Chapter appeared in several print and TV stories explaining the measures that contractors are taking to keep building by ensuring their work sites are safe.
Sheri Schultz, CPA and managing partner, Fiske & Company appeared via Skype on WPLG-TV Channel 10 and WPEC-TV Channel 12 helping viewers understand a new stimulus package and the tax implications involved.
Jennifer Frione, DVM, owner of Plantation-based Lakeside Animal Hospital – helped ease "pet parents" worries for Channels 10 and 7 by explaining that pets could not contract or spread COVID-19 and showed how her office is modifying procedures while still being able to take appointments.
Our financial services clients provided guided consumers with special hardships on effective ways they should approach their lenders to suspend monthly loan payments and gave information on how companies can apply for one of those Paycheck Protection loans that allow companies to keep as many employees as possible employed.
Finally, LYND, a national apartment management company received national media attention for a program it created to donate $5 of every rent payment received to support front line health care workers.
From the beginning of the COVID19 crisis, our attorney clients have commented on issues affecting workers, public safety, business interruption insurance, bankruptcy and insolvency, construction, real estate, health care and many other topics, all in an effort to help out by addressing what's on the minds of corporate executives, entrepreneurs, workers and the community at large.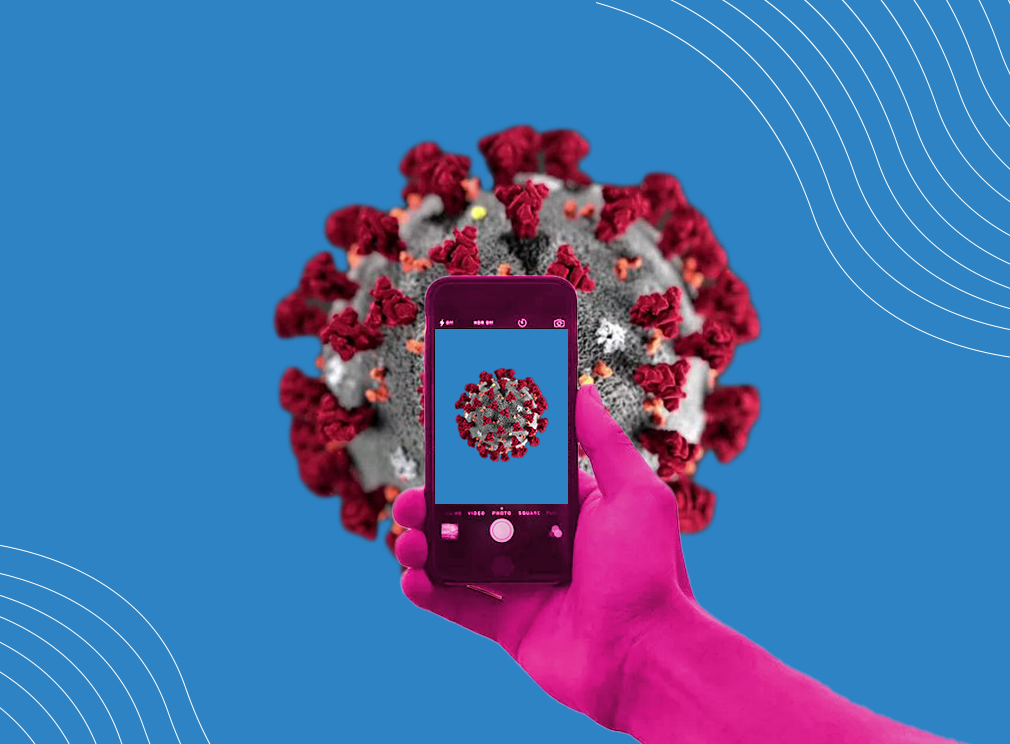 [READ MORE]: How to Adjust Your Social Media Content Strategy During Coronavirus
By effectively communicating through social media channels, print newspapers, online articles, radio interviews or TV appearances, and strategizing with a knowledgeable public relations agency any professional services business will make it through challenging times stronger and ready to keep business moving forward.
To learn more about BoardroomPR's public relations services, please click here.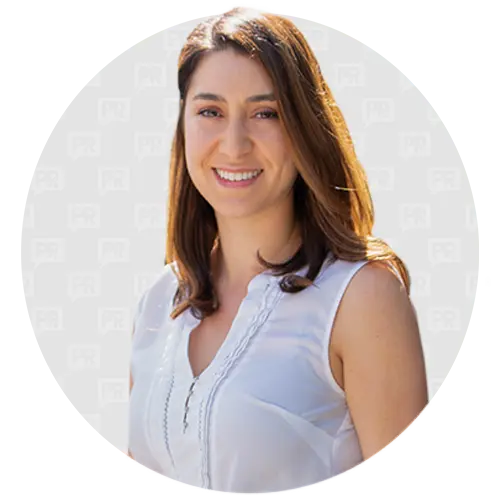 Mara Gordon
Digital PR Specialist