How to Adjust Your Social Media Content Strategy During Coronavirus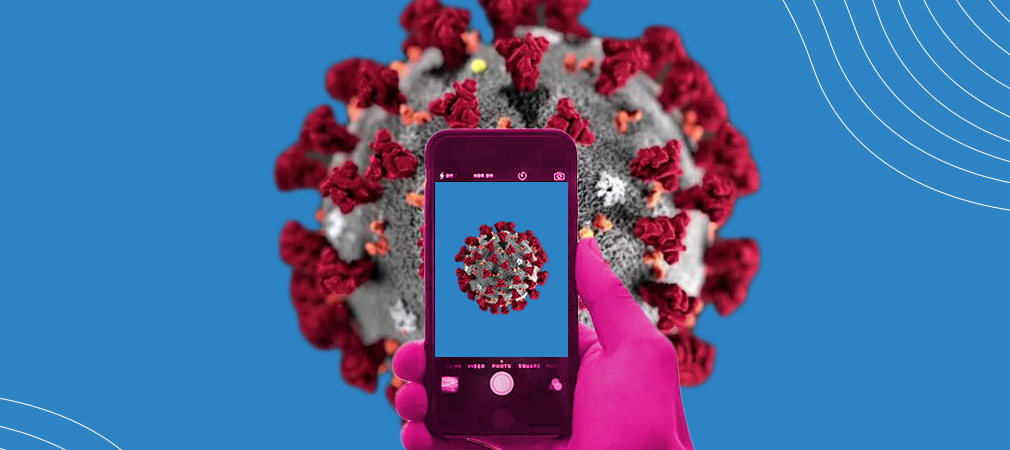 Now that more people are spending more time at home and online, businesses need to make sure they have a content strategy in place that fits this new lifestyle. While not all organizations need to participate in the coronavirus conversation directly, they must create content that's relevant, interactive, and, most importantly, empathetic. The worst thing a business can do during this time is come off as being tone-deaf. Here are three tips to help adjust your content strategy.
Understanding the Conversation: Monitor your social media and audience as a whole. What are users saying? What are their concerns? Are there trends in conversation? Main topics? As things change quickly, you must observe these discussions to ensure your content is on target. By doing this, your business will have an authentic voice and be considered a valuable contributor. Otherwise, you might send out the impression that you're inserting your business during a crisis for the sake of being seen, and it will come off as overly opportunistic.
Be True to Your Brand: While you're creating relevant content for your business, don't forget to keep the brand identity that you've worked hard to build. You can still be "you" during this challenging time, as long as you've determined what role your business can play. For example, if you're a real estate company, maybe it's offering personalized virtual tours or if you're a catering company, maybe it's donating meals to healthcare workers or first responders.
Community Engagement: Although we're all practicing social distancing, users are still online looking to connect. Start by building meaningful interactions. Open yourself up for a conversation on a topic that is relevant to your audience and your business. Ask your followers for their opinion. Have them create your next cover photo. Launch an Instagram Live Q&A session. Actively comment on their posts; ask them how they are doing. Encourage sharing. This is a great opportunity to showcase your company's personality and build a close relationship with your followers.
All in all, as people continue to turn to social media during this time, keep in mind that communication is extremely important. What is even more important is being able to turn a simple conversation into a real connection. There's no better feeling than when your very own content transforms visitors into followers, friends and ultimately, loyal customers.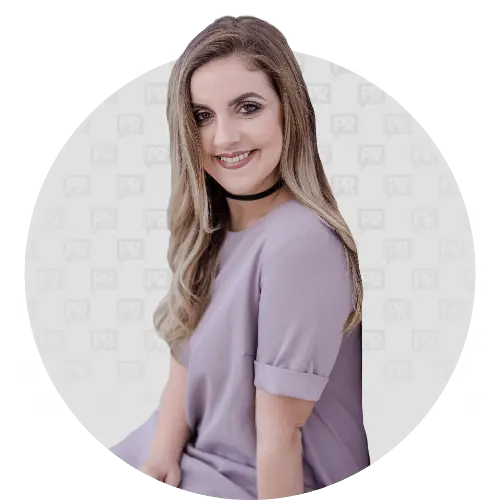 Ashley Kearns
Social Media Manager