Planning your first webinar? Here are some helpful tips.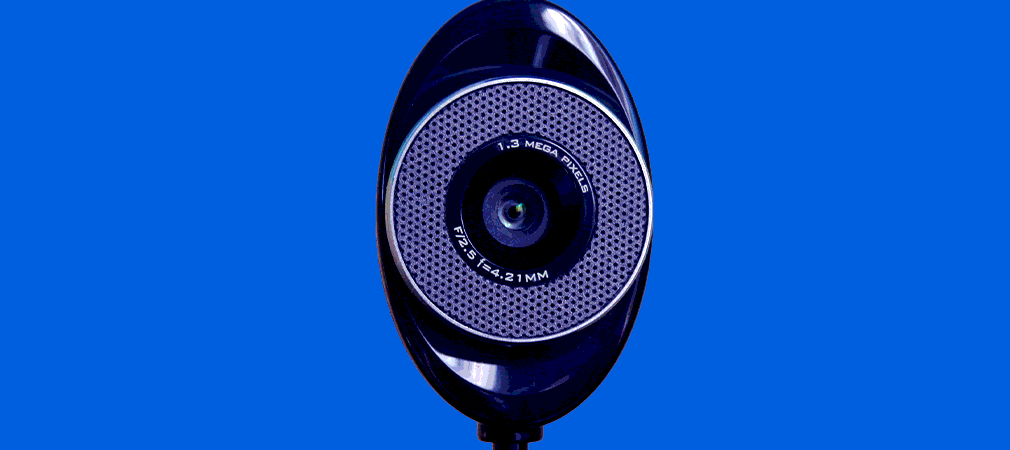 Webinars – a word that seems to be trending in the current state of the market. Though I'm sure you have probably seen one or two by now, a webinar is a type of online, virtual presentation in real-time that many people and companies use to connect with a live audience.
While in the age of COVID-19, webinars have been an especially useful tool in reaching your audience and engaging with them, whether the topic be how to apply for a small business loan…or on creating a DIY mask! Whatever it may be, hosting a webinar right now is you showing your community that you are there for them.
But if you've never actually hosted one, they can be a bit tricky to manage. We are here to help! Below are some tips on how to effectively put on a successful webinar:
Prepare
What will your webinar be about? Will your audience be interested in this topic? Has someone else already done something on the same thing? Who will be on the webinar, and how long will it be? These are all important questions to ask yourself before going forward.
Another important thing to consider when preparing for your first webinar is what platform to use. Services like Zoom, GoToWebinar, and Zoho all offer webinar hosting. Check them out and see what works best for you.
Practice
Have a full practice session a day or two prior to your live webinar. Pick someone on your team who is friendly with technology to be the acting host of the webinar. This person will be in charge of starting the webinar, ending it, and whatever might be in-between, such as choosing the screen the viewer sees or sharing their screen for a visual presentation.
Working from home is a different environment than your normal workspace, so it's important to make sure your background is appropriate and the lighting and sound is of high-quality in advance.
When practicing, put together a general topic outline of who will be saying what. While everyone should collaborate as a team, you want this to be an organized session, not having multiple people talk over each other and confuse the audience.
I also recommend logging on together 20-30 minutes in advance of the webinar to confirm that there are no last-minute technical difficulties, and everyone on the webinar is fully prepared at the start of the live session.  
Prepare Visual Aids
It's important to have engaging visuals to show on your screen during the presentation, especially when the webinar is an hour or so in length. While it's nice to see your face when speaking, it's also helpful to keep your viewers engaged with different pieces of content. The visual aids can also help your audience understand the topic in a way that words cannot, such as using charts, photos, slides with bullet points, etc.
Engage
Even though you might be speaking directly to a screen, remember that there are people out there watching you in real-time. Don't ignore that! Make sure to engage with your audience through a chat or a full Q&A session. It's essential to leave time for questions since your audience is the reason you are hosting this webinar.
Post-Webinar Tips
The webinar doesn't entirely end when you exit the screen. It took a lot of work to put on this show, so make sure you are taking full advantage of this piece of content you created! Though you had a live audience, there is still the potential to reach a lot more people. Make sure to post the recorded webinar on your social media pages, your YouTube channel, and send out the link to view in an email to your entire audience.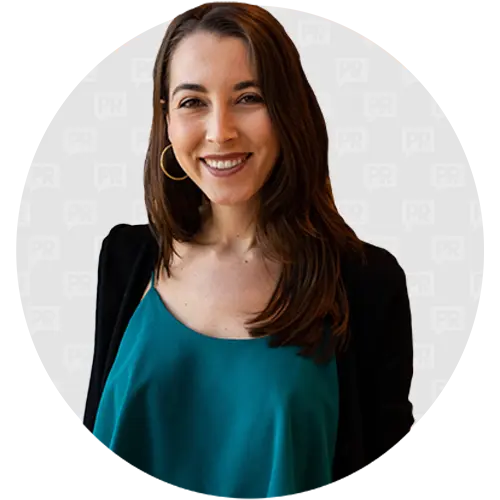 Hannah Colson
Account Executive