Spreading the Sunshine to Non-Profits During COVID-19 Pandemic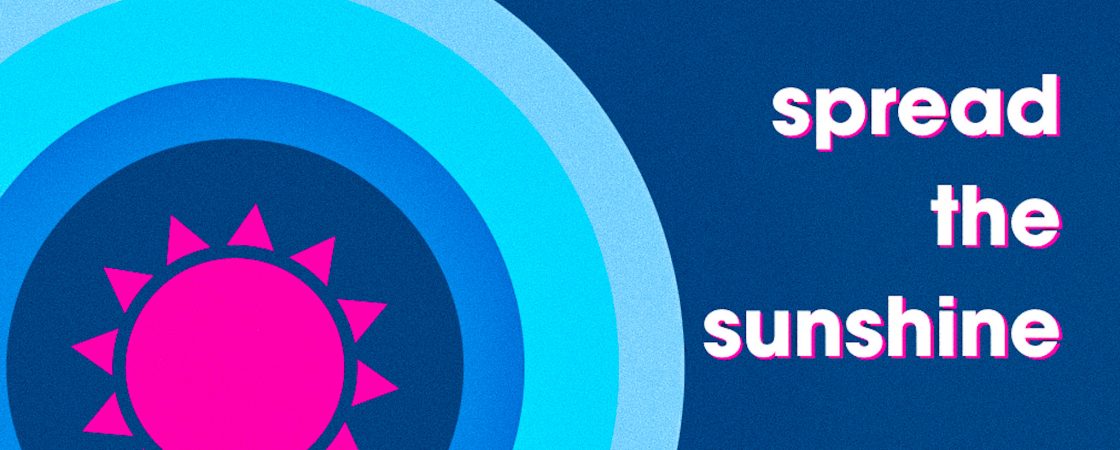 There has been a cascade of consequences from the devastation of COVID19. While many industries—hospitality, events, etc.—have taken a big hit, BoardroomPR is also particularly concerned about charities who to have had to cancel fundraising events and are thus unable to raise much needed operating capital. We've seen our hardworking non-profit clients work tirelessly this year to bring their signature annual events to life and are devastated to see many of them postponed or canceled. Their goal is not only to provide a meaningful evening or event for the community, but they also rely upon these fundraisers to support their charitable efforts. And more than anything else, we want them to be able to keep their doors open so that they can enact the important work that they do.
For example, Jewish Adoption and Family Care Options (JAFCO) has had to postpone their signature Live, Laugh, Lunch to September, and relies on such events and donations for 80% of its revenue, according to Executive Director Sarah Franco. These events support the charity's ability to provide foster care, adoption services, aid for children with developmental disabilities, and counseling for victims of the Parkland school shooting.
Florida Children's First was eagerly anticipating its fundraising event at a Miami Heat game in April—it was set to be the organization's biggest event yet. With the suspension of the NBA, the charity had no choice but to follow suit, and suspend the event. According to the President of the Board of Directors and a partner at the law firm Kelley Kronenberg, Howard Talenfeld, the organization receives 50% of its funding through just six events—many of which are now in jeopardy due to social distancing from COVID19.
Quite simply, we all want and need them to keep doing their work.
We are thinking about all of the nonprofits who add so much value to our lives and communities— and are hurting right now. So we're putting our crisis-management hats on to find meaningful solutions that allow these beloved-organizations to keep doing their wonderful work while also respecting the rules of the CDC to keep us all safe.
Here at BoardroomPR, we've decided to start a spread the sunshine wave during the coronavirus outbreak to help those in need.
We are working with both Florida Children's First and JAFCO to make these events virtual, finding exciting new partners and reinventing ways that their donors can engage with the charities and each other.
We also know it's time for us to step in and show our support. We have decided to sponsor a JAFCO dinner on Friday, March 27, to bring meals from Exquisite Catering to the kids who live in the JAFCO homes at the Children's Village.
We invite you to spread the sunshine and sponsor a meal, just type your preference in the Special Notes box (breakfast, lunch, dinner, Shabbat, etc.) There's no better feeling!
Related Articles
Holocaust Documentation and Education Center Announces Winners of Annual Visual Arts and Writing Contest