florida's preferred digital PR agency.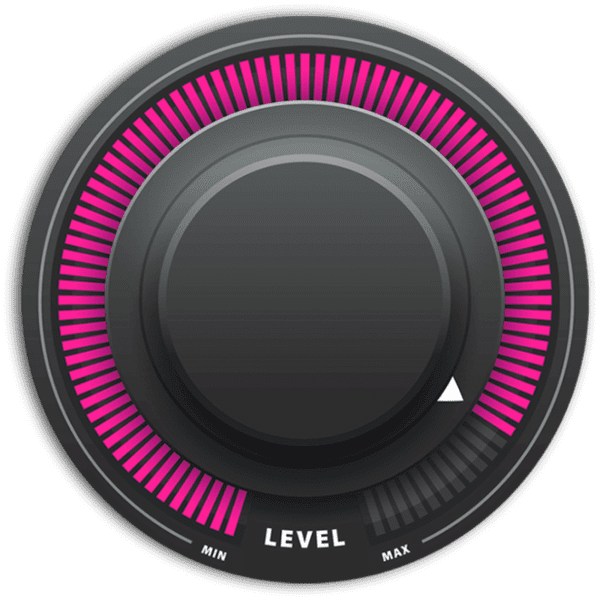 Turn up
the volume
---
To bring positive attention to your company's brand and reputation, BoardroomPR is the perfect partner to help you turn up the volume and get noticed.  For three decades, our talented group of PR, marketing and multimedia professionals have created award-winning campaigns for Florida's top entrepreneurs, law firms, corporations, and nonprofits. Our job is to work hard behind the scenes to make you and your brands a superstar. Whether through traditional, social, or digital media, we know how to craft the right message targeting the right audiences, all while having a little fun along the way!
Contact us today at (954) 370-8999 to see what we can do for you.
your favorite companies
share the same boardroom.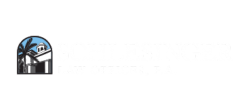 who we work with
full service public relations
and marketing firm.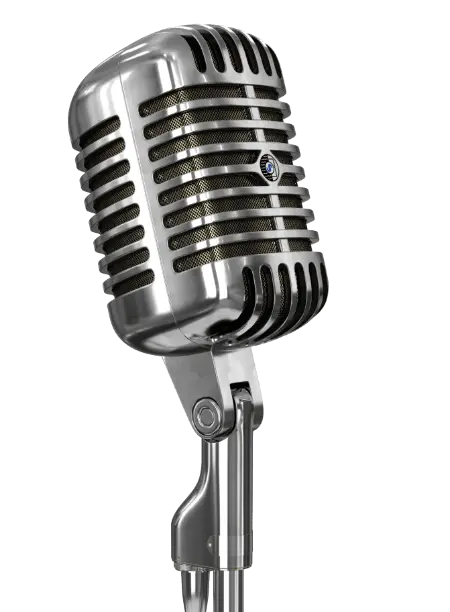 The Boardroom team is responsive, insightful, creative, and has a comprehensive knowledge of the RE industry. They have successfully promoted the Encore brand as well as high-profile projects, including Paramount Ft. Lauderdale Beach and Plantation Walk.  They work well with our team and do whatever it takes to get the job done.
- Art Falcone
CEO & Managing Principal, Encore Capital Management