BoardroomPR Publicists Bring the Media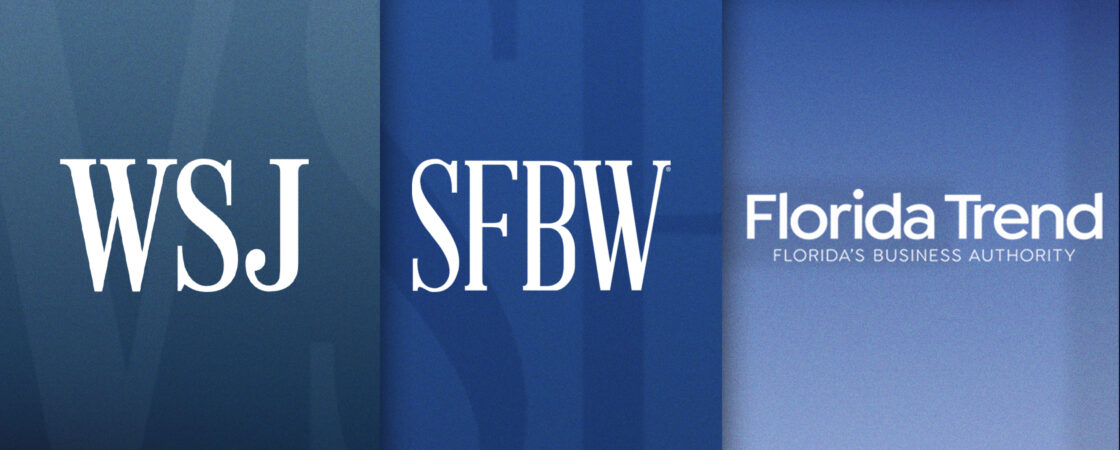 Even with an ever-changing media landscape, BoardroomPR remains committed to delivering top media results for our clients.  We work diligently to build strong connections with reporters and media outlets that are important to our clients, and then work with them on compelling story ideas.   For the last several months, the BoardroomPR team of seasoned publicists has been working with Rentyl Resorts which is becoming a major disruptor in the hospitality industry.  Led by CEO Nick Falcone, Rentyl is changing the way people vacation. Rentyl is a one stop shop, turn key company for hotels, developers and resort brands to create and manage build-to-rent opportunities in the hospitality market.
The BoardroomPR team has been working to secure media hits in top business publications that include interviews with Falcone and highlight Rentyl's success to date. Most recently, the team was able to deliver multiple feature stories in the Wall Street Journal, Florida Trend Magazine, South Florida Business and Wealth Magazine, Chief Executive Magazine, the South Florida Business Journal, Hotel Technology News and the Daily Business Review.
We love working with entrepreneurs to tell the story of their success and help play a role in moving the company forward. If your brand or business is in need of media relations pros, reach out to a member of our team.  We specialize in real estate, hospitality, legal marketing, technology, education and more.