How to Get Your Non-Profit Heard with Media Coverage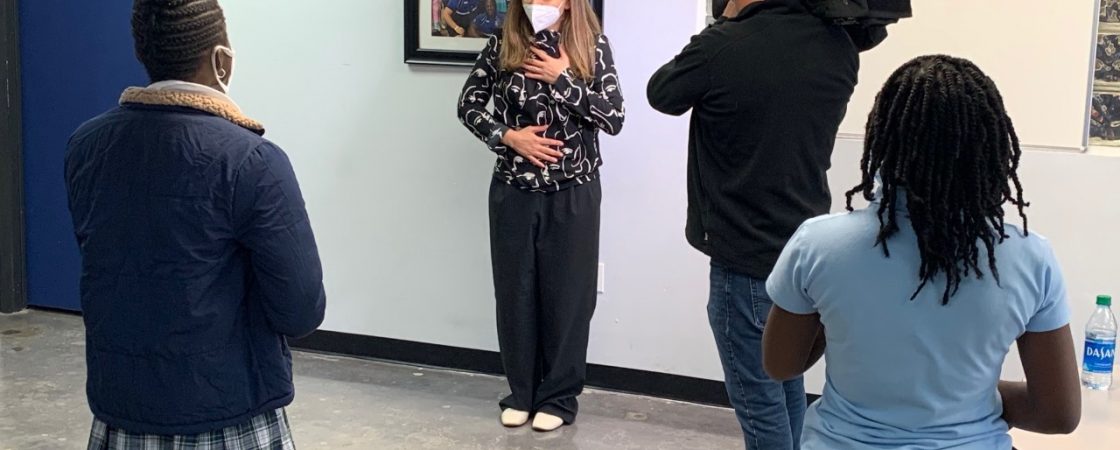 Due to this pandemic, many people are struggling with their mental health. BoardroomPR has been working hard with the Florida Mental Health Coalition (FMHC) to bring awareness to this widespread issue through an aggressive public relations campaign.
We did this by coming up with creative story angles and hitting numerous media outlets to help this non-profit educate the community about the important services they offer.
BoardroomPR secured FMHC a spot on the panel at the PRIME Online Expo for the Sun-Sentinel. In addition to articles in print and online, Dr. Sandy Castillo joined Sun-Sentinel's health reporter for a live discussion about mental health.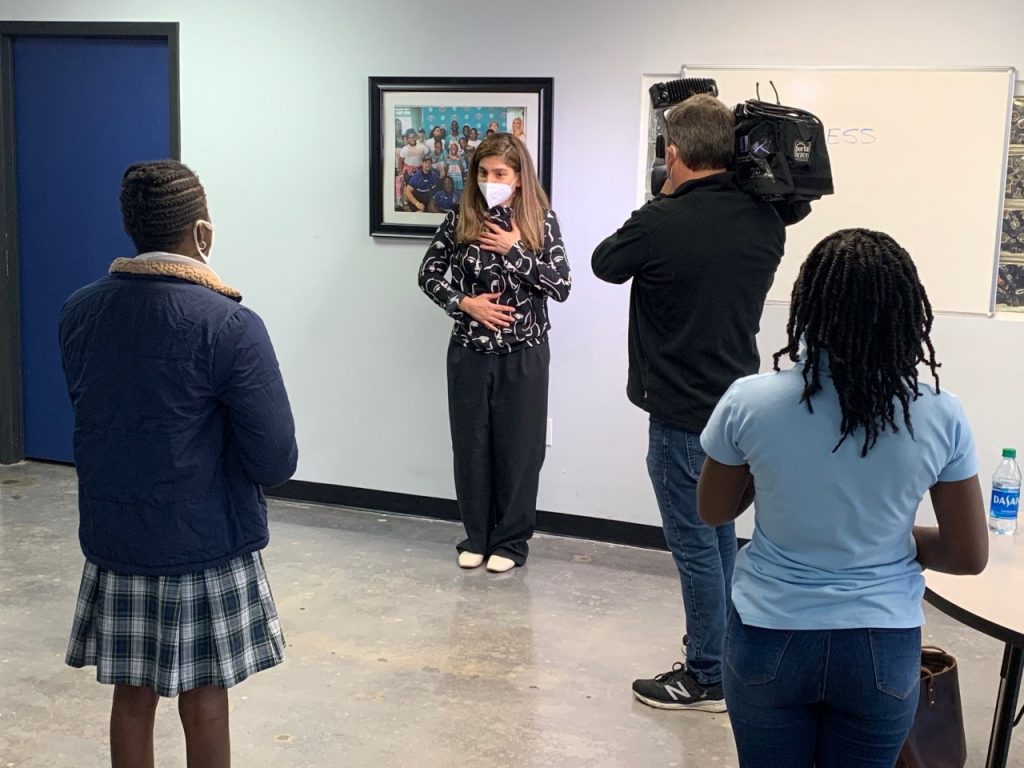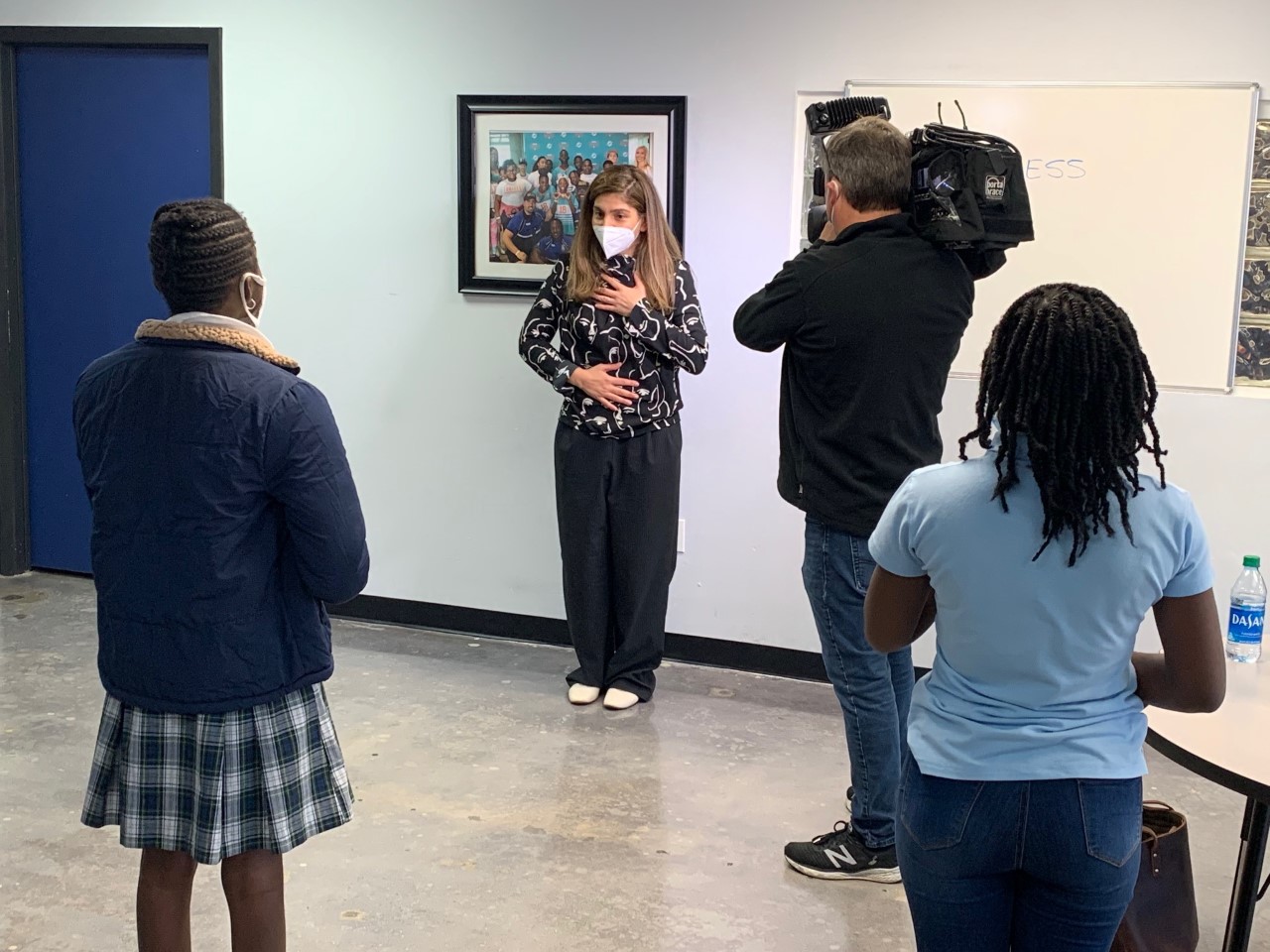 To help get the word out about a new partnership with a local Police Athletic League, we secured numerous TV appearances, including the CW Network and on the ABC affiliate in Miami. We also used those opportunities to shoot our own promotional videos for the FMHC for them to use online and on social media.
As many kids continue virtual schooling, Boardroom successfully pitched radio segments with a doctor discussing what parents need know and signs that their kids might be struggling with their mental health.
With extensive media experience and a number of former journalists on staff, BoardroomPR can make sure you get your message heard through a many different outlets.