Kalis Conversations Episode 4: Obtaining Justice for Sexual Abuse Victims with Adriana Alcalde of Eisenberg & Baum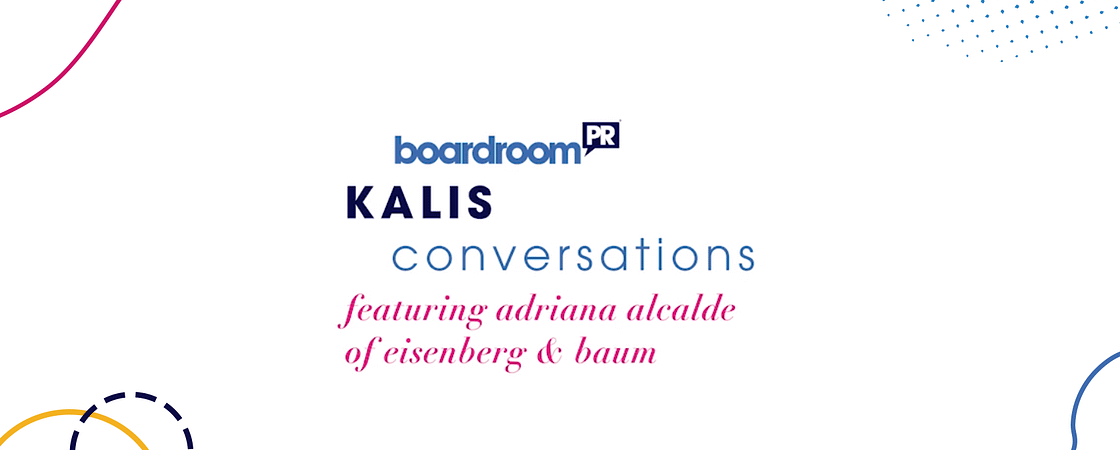 In the fourth episode of the new short-form interview series "Kalis Conversations," BoardroomPR Vice President Eric Kalis chats with Adriana Alcalde of New York-based law firm Eisenberg & Baum. A former prosecutor in the Broward County State Attorney's Office who now heads Eisenberg & Baum's Sexual Abuse practice, Alcalde has a long and distinguished track record of securing justice for victims of sexual assault, domestic violence, human trafficking, and other criminal acts.
During their conversation, Kalis and Alcalde discuss new opportunities for justice created by statutory changes in New York and Florida, resources for victims who are unsure whether to come forward, and much more. Eisenberg & Baum is also a national leader in providing legal services to deaf and hard of hearing individuals.