Kalis Conversations Episode 3: Property Insurance Updates with Kim Smith of Insurance Litigation Group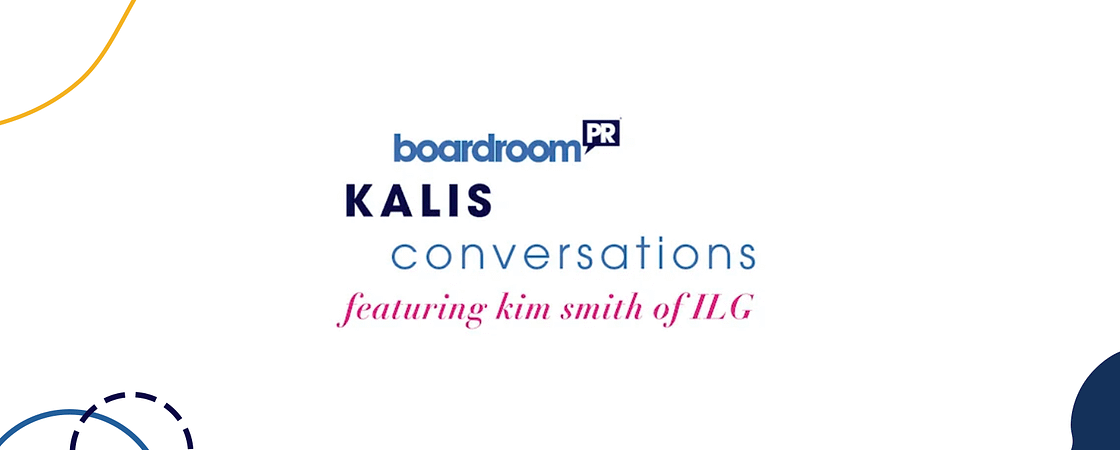 In the third episode of the new short-form interview series "Kalis Conversations," BoardroomPR Vice President Eric Kalis chats with Kim Smith of Insurance Litigation Group (ILG). Smith is an attorney and Vice President of Client Relations at the North Miami Beach-based law firm.
During their conversation, Kalis and Smith discuss what homeowners and commercial policyholders should be doing in preparation for the start of hurricane season, helping clients solve problems while working virtually amid the COVID-19 outbreak and much more. ILG is a statewide law firm that fights aggressively on behalf of residential and commercial policyholders to produce maximum recovery results from insurance companies.