BoardroomPR Real Estate Publicist Appears on Miami Reporters Roundtable Podcast
BoardroomPR Vice President Eric Kalis was invited to be a guest panelist on Condo Vultures® Founder Peter Zalewski's Miami Reporters Roundtable Podcast. Kalis, a longtime publicist and former real estate journalist, and his fellow panelists covered numerous timely topics during the hour-long program.
The Miami Reporters Roundtable Podcast features current and former journalists discussing the biggest real estate and economic stories from the previous week. In the episode featuring Kalis, topics addressed by the panel included:
Whether Miami is an overvalued residential real estate market and at risk of a potential bubble
The launch of Brightline's new Miami-to-Orlando route
JPMorgan CEO Jamie Dimon's bearish projections of a future benchmark interest rate as high as 7% and what that would mean for South Florida's real estate industry
The viability of a startup company that aims to make homebuying more affordable through assumable mortgages
This episode of the Miami Reporters Roundtable Podcast can be viewed on YouTube or heard on Spotify.
BoardroomPR is proud to be the public relations and integrated marketing partner of a diverse roster of distinguished real estate companies.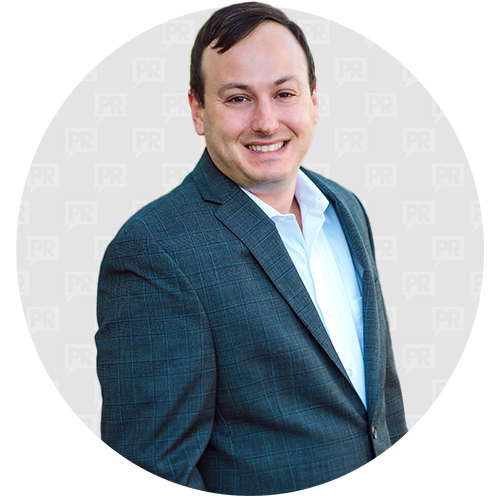 Eric Kalis
Vice President