BoardroomPR Supports Legal Aid Programs in Broward for Annual Gala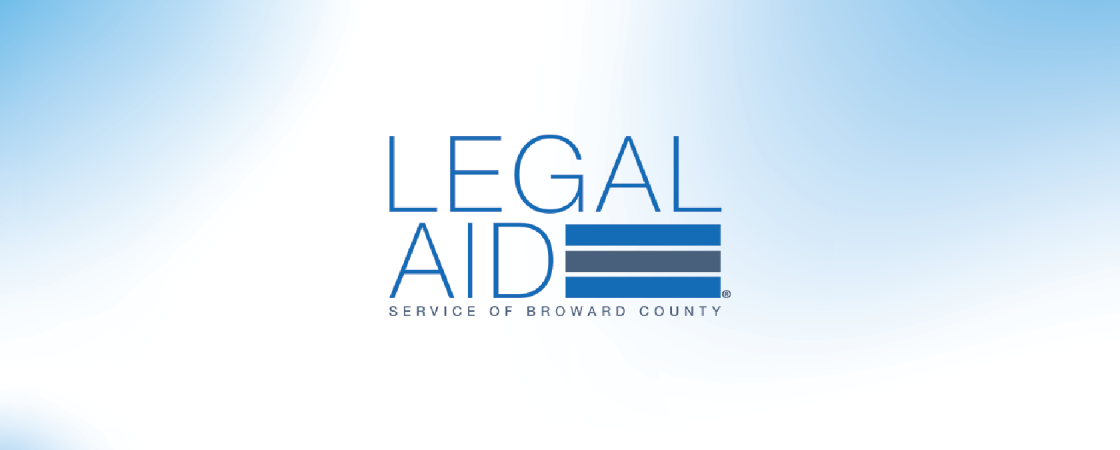 We are proud to sponsor the 19th Annual For The Public Good Gala fundraiser, hosted by Legal Aid Service of Broward County (LAS) and Coast to Coast Legal Aid of South Florida (CCLA). This highly anticipated event will take place on December 1 at the Signature Grand in Davie.
This year's Gala is truly unique given that LAS's longtime Executive Director, Tony Karrat, Esq., is retiring after 46 years with Legal Aid. Tony will be honored at the event alongside the Honorable Thomas Lynch, an attorney who previously served Broward County as a judge for more than 30 years.
The For the Public Good Gala is expected to draw more than 400 lawyers, judges, and members of the business community. Proceeds from the event will benefit the more than 20,000 children, seniors, veterans, homeless persons, survivors of domestic violence and other crimes, unaccompanied immigrant minors, and persons living with HIV/AIDS served by LAS and CCLA each year.
As part of our sponsorship, BoardroomPR's legal marketing specialists are handling promotion of the Gala. This includes media outreach, social media and advertising assistance.
South Florida public relations firm BoardroomPR has long been a supporter of LAS and CCLA, and we are thrilled for the opportunity to sponsor this year's gala!
For more information on the For the Public Good Gala, visit www.browardlegalaid.org/events.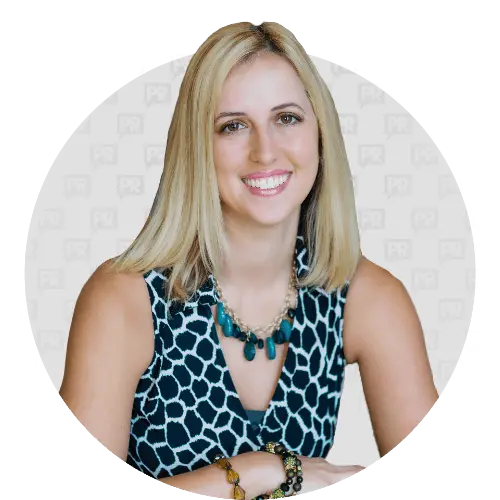 Michelle Griffith
Vice President