The SF Community Bank that is Turning Heads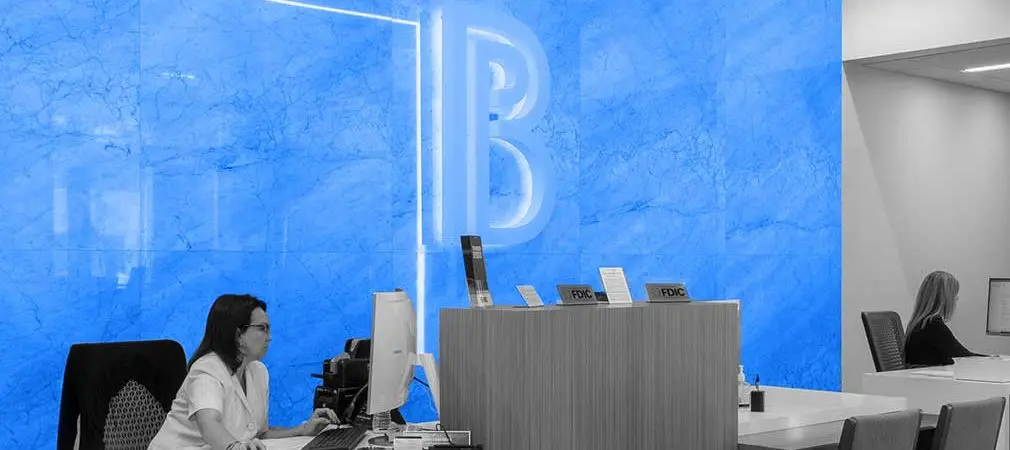 When it comes to community banking in South Florida there is one financial institution turning heads. Professional Bank was formed in Coral Gables 11 years ago during the early days of the Great Recession to provide a private banking experience to individuals and businesses. All it's done since then is grow its branch network, its talent base, technology platform and increase assets to near a billion dollars.
With the recent announcement of a merger with Marquis Bank, Professional Bank would become the fourth largest community bank in all of South Florida and pave the way for additional growth.
Professional Bank has received a lot of awards and media attention lately, including a front cover story in South Florida Business and Wealth Magazine. Editor Kevin Gale takes a closer look at the Bank's formula for success and the man who's leading the effort.