Local Businesses, Make Room For This New Social Media Network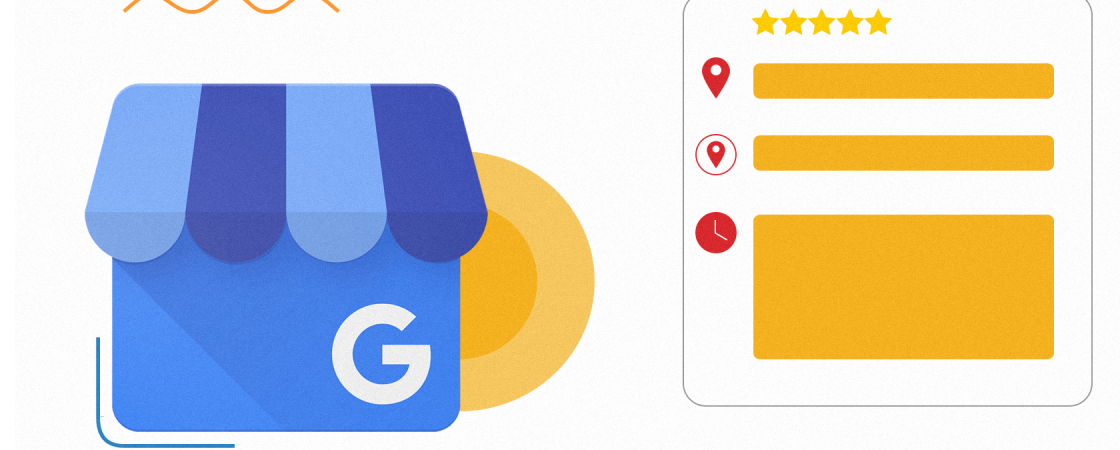 If you're a local business, you're probably using Facebook, Twitter, Instagram, LinkedIn and maybe even Snapchat or TikTok in some capacity to keep your customers or clients up-to-date on your offerings or services, business hours, menu items, etc. But there's probably one social media network that you're forgetting about and it's becoming more and more imperative that you use it for your business. I'm talking about Google My Business. Now, if you know what Google My Business is, you may be thinking, "that's not a social media network" but you have to change your mindset and use it as if it is one.
Here's why your business should use Google My Business and easy ways to make it work for you.
What is Google My Business?
Google My Business is a product from Google that is accessible to all local businesses. You have likely interacted with another company's Google My Business page and didn't realize it. When searching for your favorite restaurant or perhaps looking up the address for your doctor on a Google search page, that business's Google My Business page appears in a long box on the right side of the screen (on a desktop computer) and provides all of the basic but important info, such as name of business, phone number and address. As you continue to scroll down, you'll see photos, posts and reviews.
Why You Should Use It
Google is, by far, the most popular search engine used in the United States. Every business wants to rank high on the search engine results pages (SERP) for their respective categories and one way, along with many other ways, is to keep an active and updated Google My Business page. Google My Business is a Google product so they will definitely give preference to businesses that use it versus those who do not. Plus, from a user perspective, it really is a quick and easy way for a customer or potential customer to find common information before either clicking to visit your website or giving you a call.
How To Get Started
Now to the fun part. Once you've made sure the basics are in place, there are a few things you should do to keep your Google My Business page active.
Photos
Add them. Add a variety of photos of your business. A list of types of photos to add if they apply to your business include:

• Interior of business
• Exterior of business
• Wider street view with your business storefront in the picture
• Photos of your employees
• Products
• Photos of the menu
• Food items
• Front of door that shows store hours
*Pro Tip: Take the photos with your cell phone so Google can read the meta data and know the location of where the photo was taken. This helps with your Google Maps listing.
Posts
You can create posts on your Google My Business page very similar to how and what you would post on your other social media pages. For this, keep it strictly about your business. No need to promote other links or companies here. Keep in mind that posts only appear in the default view for 7 days, which is why you should post at least once a week but a couple times a week is ideal.
*Pro Tip: Always post with an image and use or create one that's in a 4:3 ratio, such as 1024 x 768 pixels.
Q&A
Every Google My Business page has a question and answer section. Most businesses don't take advantage of this area but everyone should be. Its intended use is for other people to write in questions and for the owner to provide an answer. This would then be available for anyone to see who came across your Google My Business page but you can, and should, write in your own questions and answers.
*Pro Tip: If you have a FAQ page on your website, use that to build out your Q&A section on your Google My Business page. Also try to stick in a few keyword phrases here – it can't hurt!
Reviews
Ratings are everything. Encourage current and former customers to leave you a review on Google. If someone leaves you a review, you can, and most definitely should, reply publicly back to your reviewer which you can do directly from your Google My Business portal.
*Pro Tip: Copy and paste your direct Google review link from your Google My Business portal and send it to people to leave you a review.
These are just the basics to get you started with Google My Business. If you are looking for a more comprehensive marketing and media relations plan, including social media management or social media advertising campaign development to help your business become more well-known, get in touch with BoardroomPR today.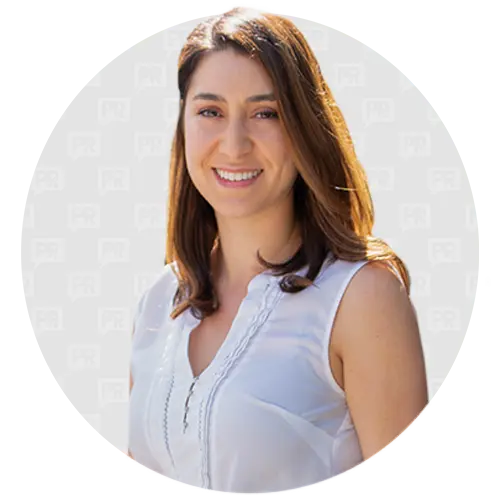 Mara Gordon
Digital PR Specialist