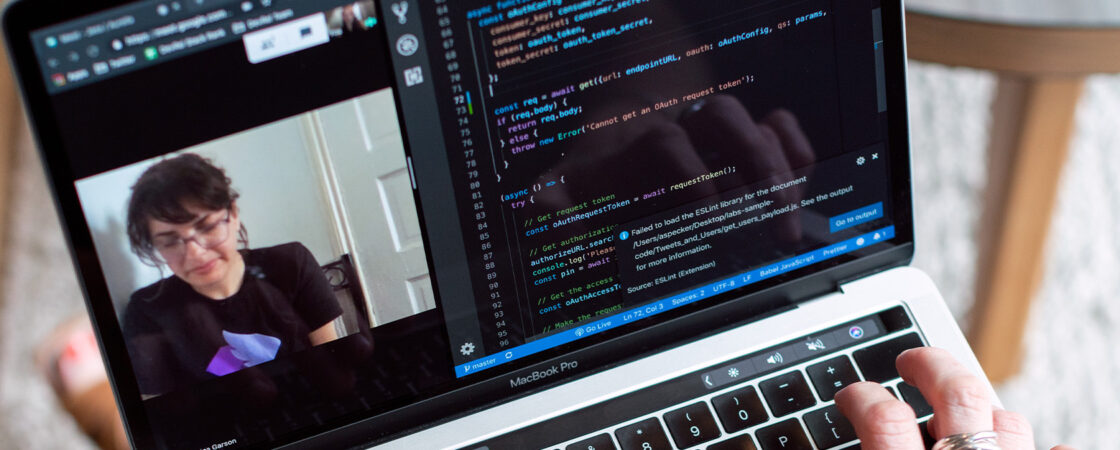 The tide of tech PR is shifting from the shores of the Pacific to those of the Atlantic, Miami to be exact. A wave of techies, entrepreneurs, and investors from Silicon Valley and around the world has arrived in the past year, creating a critical mass that makes South Florida competitive with well-established hubs in California and Massachusetts.
Here at BoardroomPR, the number of our tech clients has nearly tripled in the past three years. We recently added Endeavor Miami, which offers a two- or four-month accelerator program in support of local startups, and the South Florida Manufacturers Association, whose leaders come from a wide range of business sectors.
Our agency is helping Endeavor Miami attract more young companies while providing PR services to those in the incubator such as Memic, which has developed technology for performing minimally invasive robotic-assisted hysterectomies.
All this is vastly different from the boom days of Silicon Beach, which succumbed to the dotcom bust in 2000. Other attempts to build a high-tech community in South Florida have also fallen short.
Now, things are different. Local leaders are welcoming companies rather than trying to attract them. Adastra, a Toronto-based data and analytics company, hired BoardroomPR earlier this year and then opened a Miami office. Its leaders pointed to a booming Florida economy.
The state's business-friendly environment, lack of personal income taxes, and lower cost of living than Silicon Valley, Boston and New York are also pushing techies and entrepreneurs out of those areas and toward Miami. It offers a better work-life environment and enjoys global-city status with international events such as Art Basel Miami Beach and the Miami Grand Prix.
The world flocked to Miami for Bitcoin 2022, attracting more than 30,000 people in April. eMerge Americas was held the same month, drawing over 16,000 attendees. The speakers' list for eMerge included Reddit co-founder Alexis Ohanian, Algorand Foundation CEO Staci Warden and world-famous local residents Pitbull and Serena Williams.
What may be the most attractive feature of Miami is that entrepreneurs and investors can get in on the ground floor of the next big thing. While Alphabet/Google and Apple dominate Silicon Valley, the environment in Miami is more creative and looser. No startup lives in the shadows of tech giants and no one's recruiting and poaching talent from other firms.
Entrepreneurs and investors coming to Miami need assistance in meeting the right people and making their names known. BoardroomPR provides a full range of media services. In its 33 years in South Florida, the agency has made connections for clients in all areas of business, law, real estate and politics. BoardroomPR has been consistently recognized as the best agency by leading local publications, and O'Dwyers PR News has highly ranked its senior executives.
Relevant Articles:
Don Silver on PR Week – Silicon Beach: Agencies are flocking to Miami as city's tech sector booms
Don Silver
COO