Is it Time to Let Professionals Handle Your PR?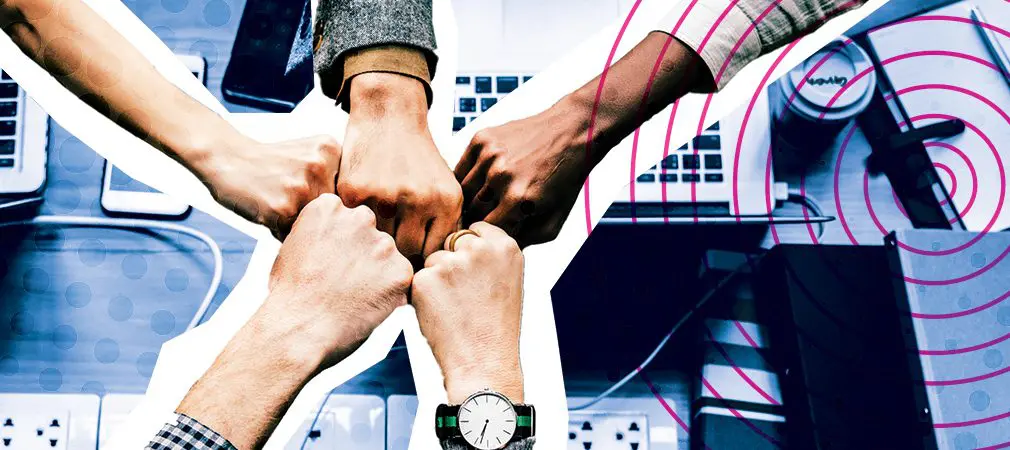 Any business owner understands their company needs solid marketing and good PR to be successful. It doesn't matter what stage of growth you are in, clearly communicating your products, services and value proposition to the public is essential.
We often hear companies say they want and need good PR, but sometimes don't really know the best way to go about it. Does it make better sense to handle that function in house or outsource it to experts? Which will give you the best bang for your buck, and more important, lead to better results?
If marketing and PR are on your mind at this moment and you are not sure on which route to take, I would like to make the case for hiring an outside agency. Here are my top 8 reasons why:
-Often, business owners can be too close to the subject matter—it makes sense for outside experts to provide an objective and fresh look at your marketing strategy and messaging.
-Agencies make it a priority to follow industry and pop-culture trends which can help you be opportunistic when crafting story pitches. We look at your messaging in a broader context.
-You get the benefit of having a team behind you and their collective wisdom and experience. Many organizations have just one person dedicated to communications and they are often pulled into other directions. Therefore, they don't have the time needed to be as successful as they could be.
-A good firm will have excellent media relationships which are vital to getting your message in print, broadcast or online. Reporters get hundreds of story pitches a day and they are going to pay closer attention to those that come from people they know and trust.
-Agencies employ professionals who are skilled at crafting compelling story angles that offer value to consumers of news and avoid pitches that are self-serving. A smart PR agency will hire former journalists who have a keen eye for the wants and needs of the media.
-PR professionals can be reactive to media queries by plugging your business or expert into pre-assigned news stories. Those opportunities are generated by solid relationships publicists have with members of the media.
-We find many companies are ill-prepared to properly handle a media crisis when faced with one. Outside PR counsel will be able to help you create a strategy from the onset and implement best practices that can protect your good name.
-Modern agencies should have resources and skillsets to generate valuable content for your social media and digital channels such as graphics, professional photography and video production.
-Finally, good PR people should be extremely connected in the community and can, therefore, make valuable introductions that can benefit your business.
If you are currently looking to ramp up your PR, you should carefully consider the pros and cons of managing this important function in house or outsourcing to professionals.
Todd Templin is the executive vice president of BoardroomPR, an integrated marketing and PR firm based in South Florida. He can be reached at ttemplin@boardroompr.com or 954-370—8999.