How PR Can Help Law Firms Recruit Top Talent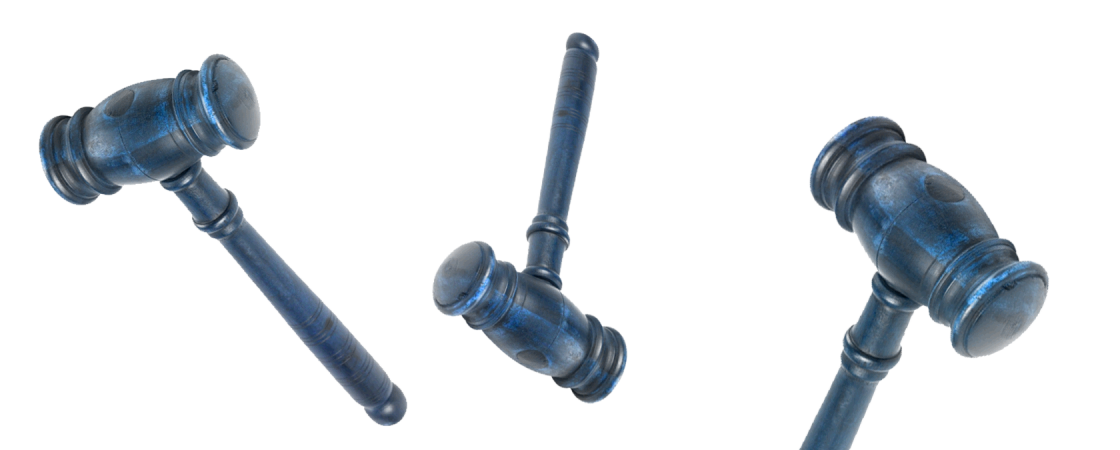 Finding top talent is proving to be a challenge in this highly competitive legal services market. According to Reuters, firms are looking to fill associate positions, and many are offering more competitive compensation along with flexible hours or remote schedules. To stand out from the crowd, there are a number of ways PR and marketing can help with hiring.
The secret is maximizing your PR wins to help bring in top talent. There are a few ways to accomplish this.
Amplify firm news and press: From news stories, big case wins, thought leadership articles, awards and more… if your firm has been focused on good PR, then you should have some solid wins to share. Having the original article is great, but you shouldn't stop there. Creating creative social media posts, sharing on Linkedin, tagging relevant groups and attorneys and posting on your firm's website are all excellent ways to get more eyes on these positive stories. Sharing short videos and community events is a great way to showcase the company culture and attract new recruits.
Regular eBlasts– Having a strong, current firm database of email contacts is important. Make sure all firm attorneys update and upload their information to your email database regularly. Get the contacts for legal groups and community organizations the firm is involved with, as well. Popping up in someone's inbox is a great way to remind them of the firm and all the great things you have to offer. (but don't overdo it, or you will end up with plenty of unsubscribes!)
Get Involved: Make sure attorneys at the firm are involved in the community. Networking events and community gatherings are a great way to get the word out that you are hiring, and you never know who you might meet!
Take advantage of Linkedin: Interact with legal groups and create job postings. Ask other attorneys at the firm to reshare on their own page so even more people see it.
If your law firm does not have a marketing plan in place currently, BoardroomPR can serve as a law firm's outsourced marketing department, give us a call and see what we can do for you!
Lauren Berger
Account Director