Data Matters: BoardroomPR Converts Real Estate Client's Market Report into Miami Herald Feature Story
Credibility is paramount in the hyper-competitive residential real estate world. One particularly effective way for real estate firms to establish credibility is by utilizing their access to market data to produce comprehensive and timely reports.
At BoardroomPR, our skilled publicists leverage such real estate market reports by using our storytelling abilities and media relationships to secure positive coverage in targeted publications. For instance, longtime BoardroomPR client The Keyes Company recently finalized its South Florida Luxury Report for the third quarter of 2020. Our team parlayed the report into a feature story published in the Miami Herald.
Key considerations when advising a real estate firm that aspires to become a go-to source for market information:
Be fast. Various real estate firms release quarterly reports within two weeks of a quarter ending. Getting your report out before the competition dramatically increases the chances of securing coverage
Provide context. Data does not happen in a vacuum. Make sure your press releases and media pitches sufficiently describe the big-picture meaning of the report
Repurpose the content. The market report and accompanying press release can be easily converted into a blog (or series of blogs), e-newsletter, eye-catching infographic and/or social media content with a short video of a firm executive explaining the significance of the report's findings
BoardroomPR is proud to be the Florida public relations and integrated marketing partner of a diverse roster of distinguished real estate companies.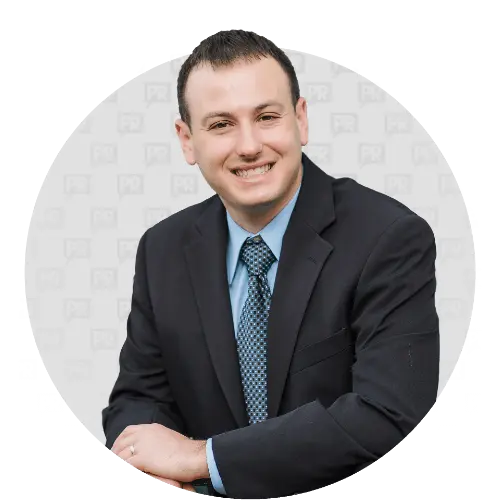 Eric Kalis
Vice President