Florida Peninsula Featured on WSVN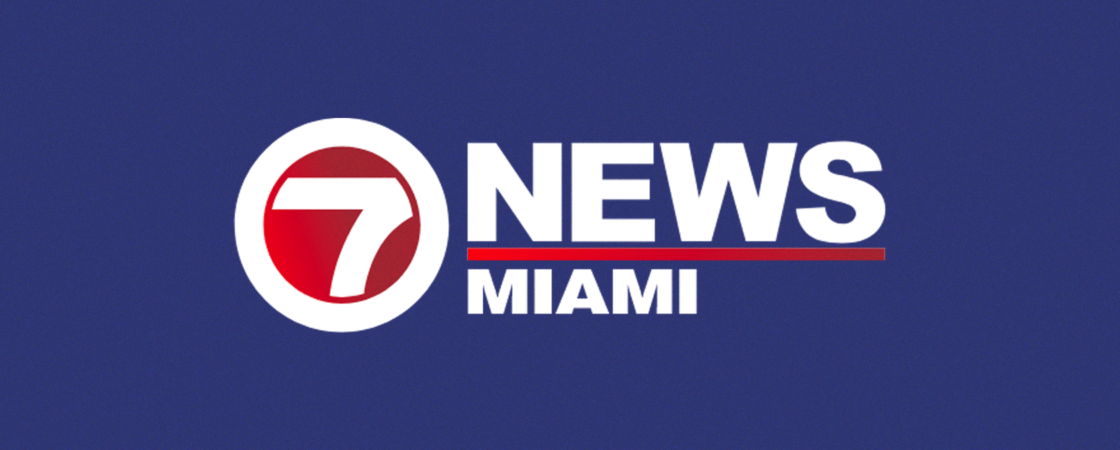 An important aspect of any Florida public relations campaign is thought leadership on important issues relating to your business. It is doubly important when it is a key issue that represents a pain-point for your industry or customers.
Take skyrocketing home insurance rates and the lack of availability in Florida. Hundreds of thousands of homeowners have either been priced out of the market, can't find a private carrier willing to insure their home, or have been forced into Citizens. Things have gotten so dire that Governor DeSantis was forced into calling a special session of the Florida Legislature to consider new legislation to help increase availability and stabilize rates.
Longtime statewide property insurance company and PR client Florida Peninsula Insurance Company was interviewed by WSVN Fox Channel 7 in Miami to provide commentary on this high-profile situation.
Laura Burns
Senior Vice President