Legal Marketing and Communications in the 2020s: What's the answer?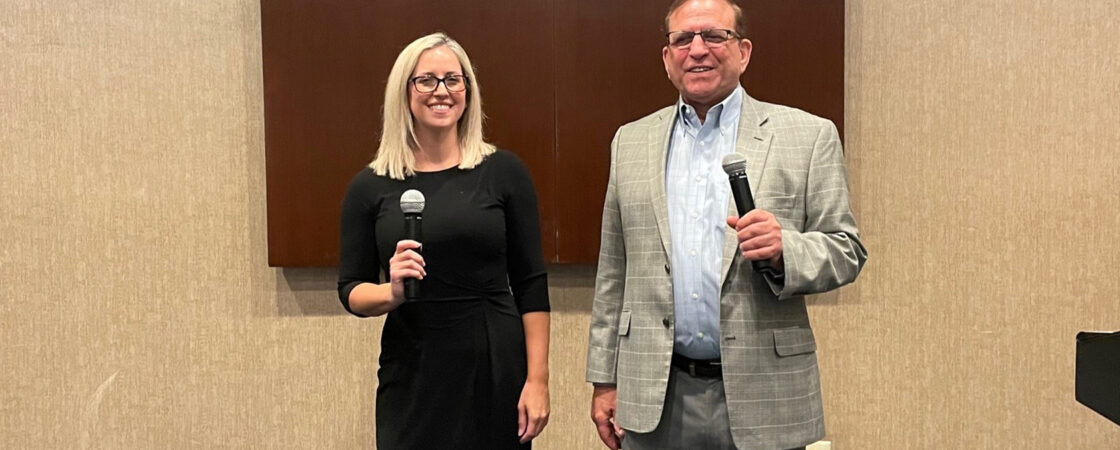 With so many platforms available to reach your clients – from social media to websites and SEO – where should law firms be investing their time and their money? BoardroomPR legal marketing professionals Don Silver and Michelle Griffith recently tackled this topic at the Association of Legal Administrators (ALA) Palm Beach County Chapter Monthly Member Meeting.
Some tips from this law firm marketing-focused event include:
Websites – While in the past a firm could get away with a simple, almost brochure-link website that required minimal updates, if any, a law firm website is now a living, breathing animal that must be frequently updated with fresh content.
Blogs – Are a great tool for adding new content to your website and for your attorneys to demonstrate thought leadership. For defense firms that can't always share their client victories, consider opining on a hot topic or recent supreme court ruling that is not directly tied to one of the firm's cases.
SEO – It's a must to have a professionally managed SEO campaign but there are also organic SEO tools you can use for no extra cost to the firm. One of these is claiming and then populating your Google Business listing. We actually have a great blog post on How to Harness the Power of Google My Business.
Social Media – The platforms your firm uses will largely be determined by your target audience. Are you B2B or B2C? Plaintiff or Defense? LinkedIn is typically the most widely used for business purposes, and the firm and your attorneys' profiles are often a potential client's first impression of the firm. Having a budget for paid posts is also key in getting your messages seen.
Both Don and Michelle are past chairs of the Legal Marketing Association in Florida. BoardroomPR has been involved in many ALA events over the years, including sponsoring the annual events in Orlando and Tampa.