Crisis Lessons Learned in 2019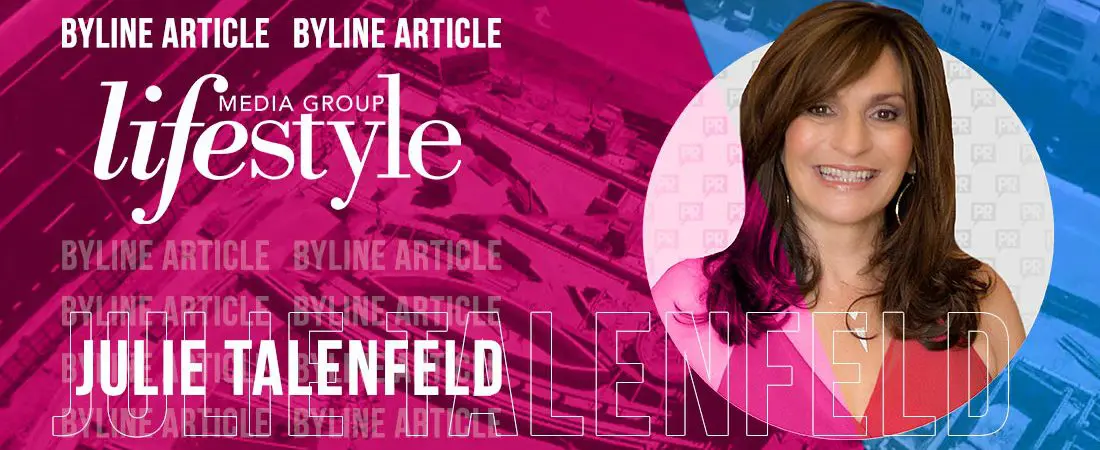 When an organization's leader is the face of the brand, its image impacts the company's perceived character. From the White House to the coffee shop to the friendly skies, 2019 provided daily examples of how to – and how not to – respond to a crisis.
From the top. President Trump and his press team found themselves in headlines on a daily international basis from breaking news to controversial tweets and alleged lies. Backlash can take its toll on an organization, especially of this magnitude.
Starbucks cools hot water. It's not always about the money. Starbucks Chairman Howard Schultz personally apologized and closed 8,000 locations to put 175,000 employees through racial bias training following a nationally headline-making incident following the arrest of two black men waiting on their friend. The cost? Millions of dollars. But as Schultz said, "We're better than this." Remember, how you handle a situation weighs heavily.
United's not-so-friendly skies. United Airlines was hit with a $10 million lawsuit by former NBA basketball player, Eric Murdock, who is black. Security was called to escort Murdock from the plane, who accused the white flight attendant of "race-baiting" when she didn't allow him to switch to an exit row. The flight attendant then allowed a white passenger to take the seat. In a statement, United said it has "zero tolerance for discrimination of any kind."
When incidents pile up, its necessary to put your crisis plan into play and evaluate the situation. In hot water again, two dogs died in separate incidents and United assumed full responsibility of puppy Kokito's death. But the airline did little to suppress social media uproar. This is the same airline that in 2017 had a seated passenger dragged off a plane to accommodate traveling employees, and ordered two teenagers off a flight for wearing leggings.
Did leadership do what was required? Did they lack empathy? Caring in public messaging can go far in winning over the public's opinions, and business.
How can your organization craft its image in 2019? Whether dealing with a CEO, president of a country or local employees, prepare now by training executives about messaging best practices.
Julie Talenfeld is the president of BoardroomPR, one of Florida's largest integrated marketing agencies. She can be reached at jtalenfeld@boardroompr.com.