Inside Miami's Short-Term Rental Development Boom
Forward-thinking real estate developer Harvey Hernandez of Newgard Development Group discussed the wave of short-term rental developments in Miami with Bisnow reporter Matt Wasielewski. More than 4,300 short-term rental units have been proposed or under construction in Miami since November 2022, according to the article.
Newgard has pioneered the flexible ownership model for high-rise condominium development that promotes short-term rental use. Its newest example is LOFTY Brickell, a 44-story waterfront luxury condominium high-rise under development on the Miami River in the heart of Miami's financial district. The most elevated offering in Newgard's flexible ownership concept, LOFTY is already one of the Miami condo market's most successfully sold buildings.
The flexibility of short-term rentals appeals to buyers, Hernandez told Bisnow.
"They don't know where their lives are going to be in three years when the product is delivered," Hernandez said. "So if they decide to live in it, they can. If they decide never to use it, they can. If they decide to use it for 20% of the year — say the wintertime, and the rest of the year monetize it — they can. Flexibility is the name of the game. The times of the consumer buying an asset that they cannot monetize are over."
LOFTY partnered with immersive technology platform YUPIX to offer meta-reality tours of the project. To schedule a meta-reality tour of LOFTY, call (786) 461-9221 or email info@LOFTYBrickell.com.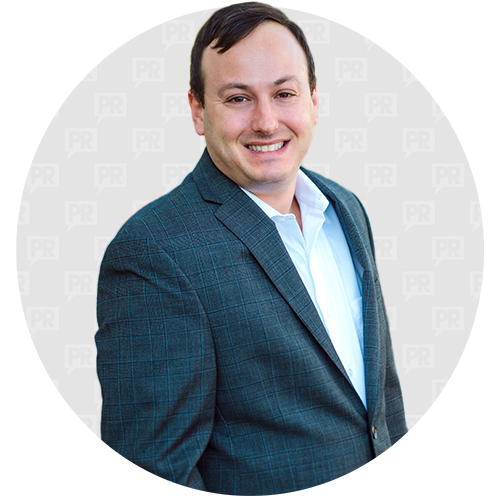 Eric Kalis
Vice President