Welcome to the Metaverse: LOFTY Brickell Partners with YUPIX
Forward-thinking real estate developer Newgard Development Group continues to innovate and enhance the luxury residential preconstruction experience. In the latest example, Newgard is partnering with immersive technology platform YUPIX to offer meta-reality tours of its LOFTY Brickell. This unique partnership was featured in a new Haute Residence article.
LOFTY is a 44-story waterfront luxury condominium high-rise under development on the Miami River in the heart of Miami's financial district. The most elevated offering in Newgard's flexible ownership concept, LOFTY is already one of the Miami condo market's most successfully sold buildings. This new collaboration with YUPIX promises to take an interest in LOFTY to even greater heights.
Through the partnership, a representative from Cervera Real Estate – the exclusive sales and marketing partner for LOFTY – will be on-site at YUPIX's Wynwood facility to guide real estate agents and prospective buyers through the surreal multisensory experience.
YUPIX's disruptive technology gives participants a palpable feeling of walking through LOFTY's penthouses and luxurious amenity areas, while taking in the building's incredible views from different vantage points.
"We always strive to push boundaries and redefine what is possible through our developments," said Newgard Development Group CEO Harvey Hernandez. "Partnering with YUPIX accomplishes that and showcases LOFTY in a new and innovative way. The LOFTY team cannot wait to welcome our buyers to the LOFTY metaverse."
To schedule a meta-reality tour of LOFTY, call (786) 461-9221 or email info@LOFTYBrickell.com.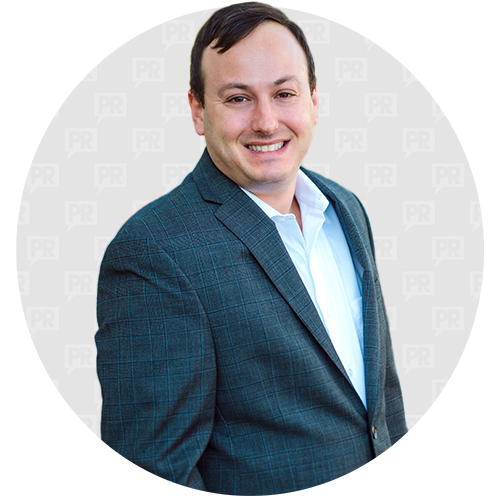 Eric Kalis
Vice President