Boardroom Opens NY Office and Secures First Hire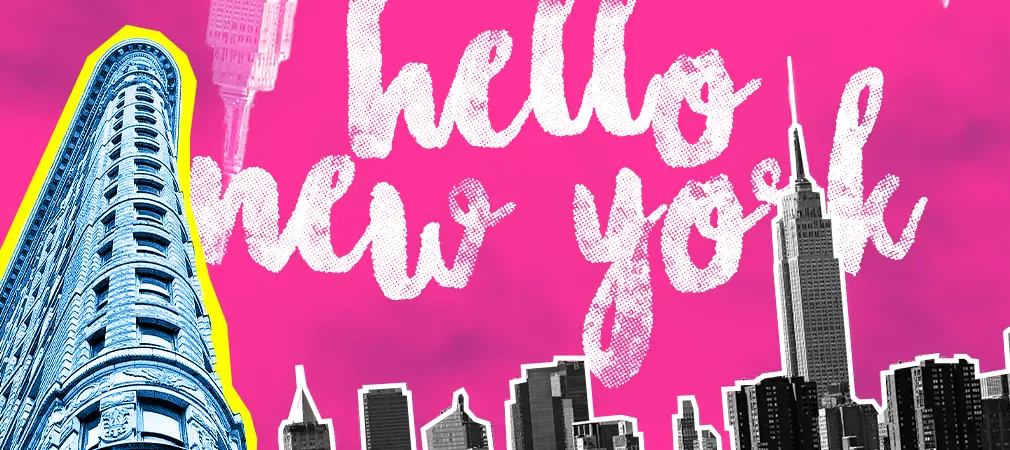 We have opened a new office in New York City.
This marks our seventh office nation-wide, with other locations including Ft. Lauderdale, Miami, Orlando, Tampa, West Palm Beach, and most recently, Aspen, Colorado.
"We are incredibly excited to have expanded our presence on both the east and west coasts," Boardroom Founder & CEO, Julie Talenfeld, said in a statement. "It is a truly thrilling time for the firm and we can't wait to expand our reach and our client base nationwide."
Inaugurating the New York office is the newest BoardroomPR hire, Hayley Brooks, who will serve as Boardroom's Storyteller. In this role, Hayley will work with Boardroom's clients across their storytelling needs to help them to craft and tailor their narratives toward specific goals. She will also work directly with Talenfeld on special projects.
"Hayley is a rare talent and an incredible storyteller," Talenfeld said in a statement. "We are thrilled to have her at BoardroomPR to kick off our new New York office."
Hayley has a background in entertainment, journalism, personal essay writing, and public relations. She graduated Phi Beta Kappa from the University of Pennsylvania with a degree in Creative Writing and has also completed graduate-level coursework at Columbia University. She is a published author and has been featured in USA Today, Thought Catalog, The Daily Pennsylvanian, UWishunu, Glam, MarketingHQ, among others. Hayley has worked previously at Disney, Nickelodeon, Creative Artists Agency, and DIGA Studios, and started her career right here at BoardroomPR as a public relations intern.
"She is still the best intern we've ever had, and I'm overjoyed to be working with her again."