BoardroomPR Welcomes Hannah Batista to Our Dynamic Social Media Team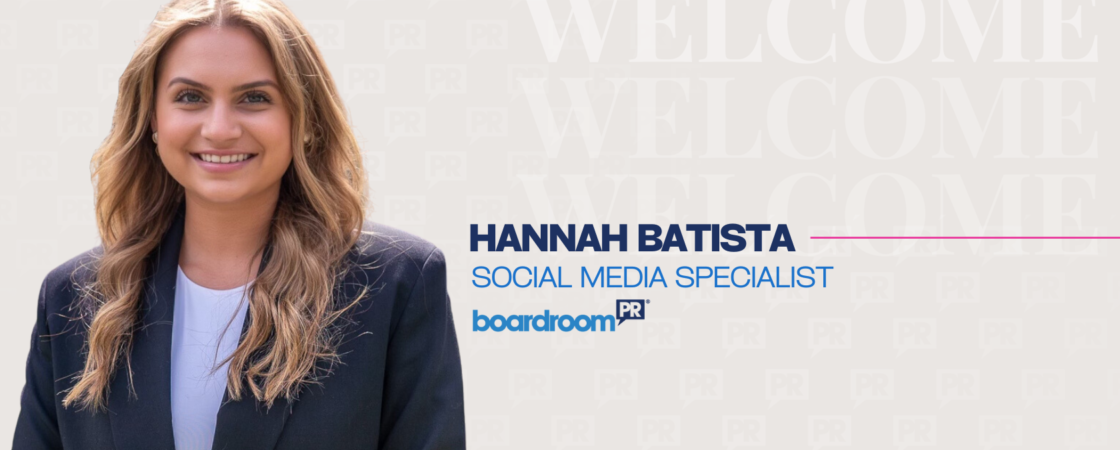 In the fast-paced world of social media and digital marketing, adaptability and growth are essential for success. At BoardroomPR, we've embraced this philosophy and thrived on it. As Social Media Director, I've witnessed our company's remarkable evolution over the past six-plus years from a one-person social media department to a dynamic team of seven talented individuals who share a passion for crafting innovative social media strategies, telling compelling stories and driving results that exceed our clients' expectations.
Our evolution is a testament to our constantly expanding knowledge base, capabilities and unwavering commitment to excellence! As we continue on this journey of growth, I'm pleased to introduce Hannah Batista as the newest member of our team. Hannah brings a wealth of experience and expertise in social media and design, making her a valuable addition to our award-winning team.
With a background in branding and design, Hannah has a knack for creating visually appealing and engaging social media content that captures the attention of diverse target audiences in a unique and captivating way. Her proficiency in Adobe Creative Suite and her experience tailoring content for various social media platforms, including Instagram, Facebook, TikTok and more, will undoubtedly elevate our capabilities and enhance the results we deliver to our clients.
Prior to joining BoardroomPR, Hannah's impressive career included roles as a graphic designer at the University of Florida and as a branding intern and freelance designer, where she honed her skills in design concepts, brand identities, and social media content creation.
As a Florida native, Hannah was born and raised in Miami. She graduated summa cum laude from the University of Florida's College of Journalism and Communications with a Bachelor of Science degree in Advertising and a minor in Innovation.
Please join me in welcoming Hannah to the BoardroomPR family! With her talent and expertise, I have no doubt that she will contribute significantly to our ongoing journey of growth, excellence and unparalleled results for our clients. We can't wait to see what the future holds!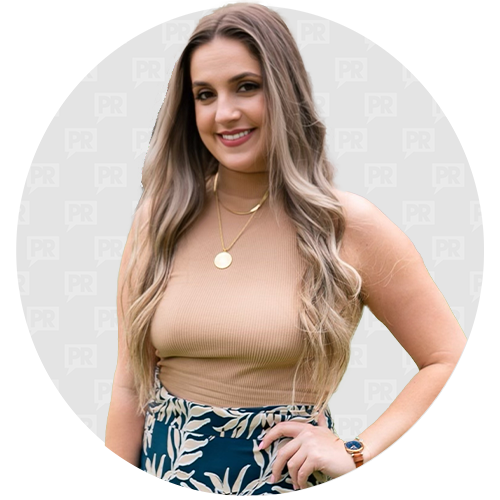 Ashley Kearns
Social Media Director